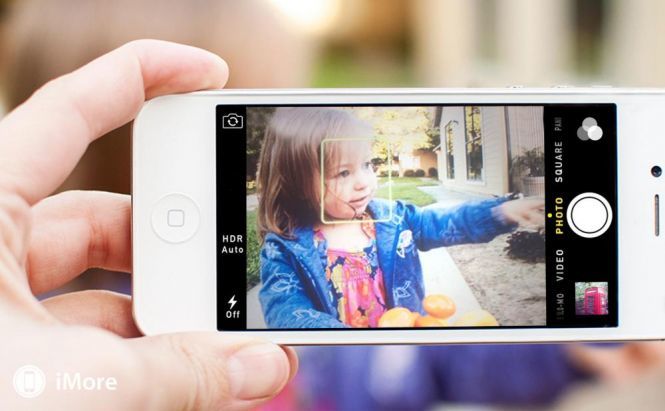 Remove Unwanted Objects from Photos on Your Smartphone
It really gets on your nerves when you think you have captured a perfect shot and then find it spoiled with an obnoxious stranger moving in and out the background. That's even worse when you forget to move away your finger from the lens or overlook some annoying objects that are in the foreground of your picture now. All these moments are very likely to ruin both your shots and day. Still, instead of worrying and tearing your hair out, why wouldn't you try an app that will help you out and remove any of those unwanted people or objects in your photos?
Today, we've rounded up some of the most powerful apps for iOS and Android that can fix any flaws when it comes to unwanted things in your pictures. Willing to get rid of that annoying passer-by in the pic with your significant other? Then, here we go.
TouchRetouch
TouchRetouch
Available for Android/iOS
Price: $1.99
This extremely simple and straightforward photo editor will help you easily remove any objects that throw off the balance of your pics. You just need to mark the unwanted content with the transparent red color and tap the 'Go' button to clear it out from a shot. You can apply either the Lasso orthe Brush tool to make selections (the latter one seemed to me more precise) and tap on the diskette to save the result to your photo collection and share it with anybody you like. With TouchRetouch you will enhance any day-to-day photography by removing anything that takes away from its quality. Besides people and building, the app erases wires and surface breaks, blemishes and spots, shadows and other imperfections. Watch in-app video tutorials for convenience in operation or apply finger-move hints for greater results.
Handy Photo
Handy Photo
Available for Android/iOS
Price: $2.99
Designed by the same developer as TouchRetouch, Handy Photo represents an all-in-one photo editor to enhance pictures on your smartphone. It won't only assist you in removing unwanted objects from your photos but also allow you to transport them to other shots with a couple of taps. Besides, you will find a dizzying array of photo filters and effects, frames, textures, as well as tonal and color adjustment tools. The app also includes the Magic Crop tool with 'uncropping' function, which will extend and bring new depth to your image. Well, as you can see, just for a couple of bucks you will get an outstanding photo-editing suite packed in a stylish user interface and coming with a comprehensive range of one-tap enhancing features.
PhotoDirector - Photo Editor
PhotoDirector
Available for Android/iOS
Price: Free
This freeware application by the notorious developer CyberLink will provide you with a range of filters and editing tools, including the Smart Object Removal feature. You will be able to create stunning and vivid images on your mobile device without any hassle at all. If you have something irritatingly unwanted in your pic, just get it out there with a couple of taps. If you wish to make photos more intensive and rich, simply adjust saturation and tweak the tone; or apply one of the 40 one-click photo presets or even add HDR effects to get really splendid and dramatic sceneries. On top of that, PhotoDirector supports sharing on the popular networks, like Facebook, Twitter, Flickr and more, so you can send your masterpieces to your friends right from the app.