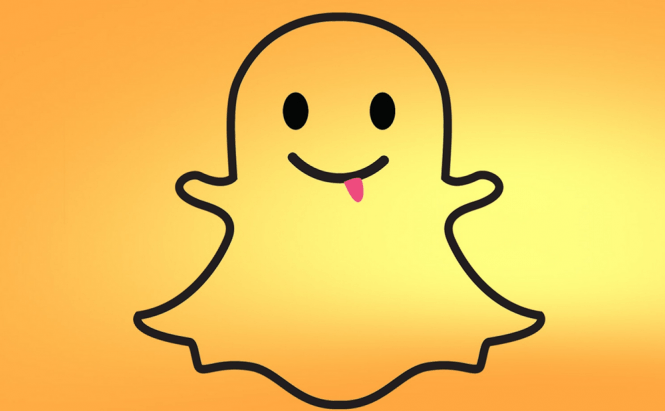 Snapchat Introduces the "Tap to View" Feature
If you're a Snapchat user, then you probably already hate watching videos on the app as it forces you to keep pressing the touchscreen with your finger for the whole duration of the media file. It used to be OK when people were sharing vines or ten seconds videos, but now, when the video-sharing capabilities of the service have expanded, it's actually quite annoying. Fortunately, the company has acknowledged this issue, and has decided to replace it with a new "Tap to View" feature.
But that's not the only thing that got changed. There's also a new function which makes it easier for you to add new friends. Add Nearby is a feature which, when turned on, allows people who get together at party or in a bar to quickly find and add each other on Snapchat. Additionally, from now on you can add a selfie in the middle of your Snapcode, thus making it easier for your friends to recognize you. Furthermore, whenever you see a Snapcode in a different app, you can take a screenshot and use it to add the respective person to your friends list.
Last but not least, Snapchat has also enhanced its security with the addition of a two-factor authentication system. This means that you can instruct the service to require a code (which will be sent to your mobile) in order to let you log-in to your account. While it may seem a bit inconvenient, this method makes it very hard for people with bad intentions to gain access to your Snapchat account.
To read Snapchat's official announcement regarding these changes click on this link.