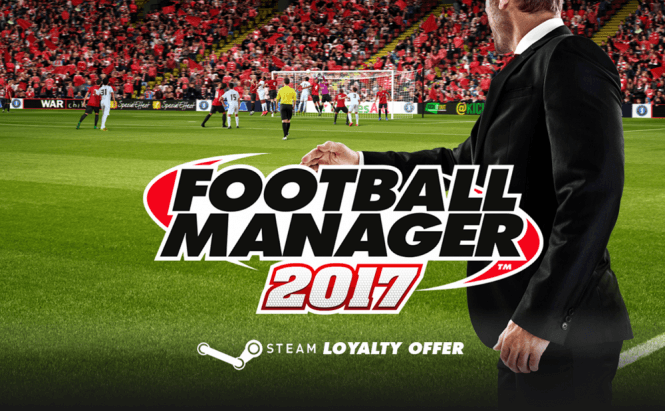 FM17 comes this November with a loyalty discount on Steam
I've got some good news for the Football Manager fans: the newest game of the series, FM 2017 is set to arrive on November 4th. Furthermore, Sports Interactive also announced a loyalty discount for Steam users as well as an early-access program that will allow the customers to play a beta version of the football simulator two weeks before the official launch date. Pre-purchases are available until October 14th, the game costs €55 and works on PC, Mac and Linux.
Let's start with the loyalty discount: for each of the previous versions of the game (starting with FM 2013) that you purchased, you get a 5% discount from the price of the new game. So, if you've bought all the four Football Manager games that were available since 2013, you will pay 20% less for this new one. You should know that this offer is only available for Steam purchases.
Everyone who acquires FM 2017 (before or after the release) will also receive a copy of Football Manager Touch (a streamlined version of FM). Those who pre-order or pre-purchase the manager will get some additional content for the Touch game such as three additional challenges and DLC content: 'Board Override', 'No Firing', 'All Job Applications' or 'National Management'.
In case you're interested in the new features that this edition of Football Manager will bring, you'll have to wait a little bit longer as Sports Interactive is keeping them a secret for now. Since you seem to like games, you may also enjoy reading "Best Football Simulators" or "Top 5 disappointing games of 2015".