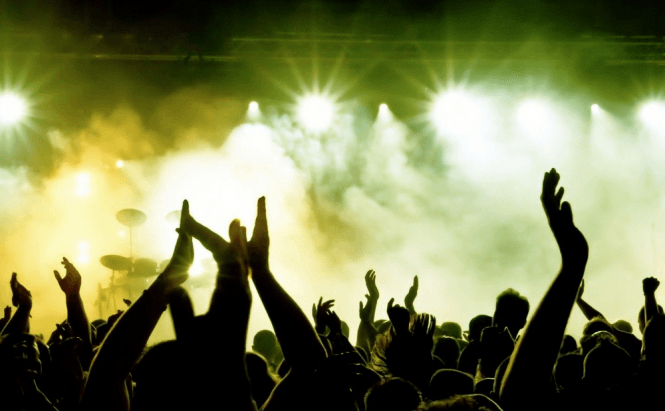 Watch your favorite concerts on Instagram's Events channel
I've got some good news for the Instagram fans: there's a new channel within the Explore tabs, called Events. The new section will take into account the things that you're interested in and the users that you follow, then show you happenings related to them. So, if you can't make it to a concert that you would really like to see, to an important sport event or to some other happening, you will now be able to find it and see it directly on Instagram.
As far as I understood, Instagram didn't place any kind of restriction on the type of events that can make it to the channel, so if the happening is popular enough to be filmed you'll most likely see it on Instagram. In case you were wondering, the content will be provided by the users of the application and it will include live streams as well as video recordings. Additionally, since the content isn't curated by hand, like the one from Snapchat's Discover section, there's a better chance that you will find at least a few surprises that you'll be interested in.
From my perspective, this new channel is actually a great idea, giving the users exactly what they wanted while also being beneficial to the company. Moreover, Instagram should also get some extra brownie points for implementing a feature that it didn't actually completely steal from its competition.
If you're interested in joining Instagram, or if you've recently done so, you might also want to check out our previous article: "Best Instagram tips for people who are new to the service".