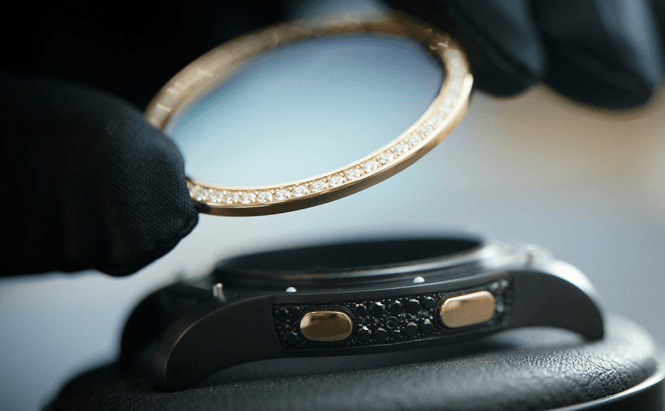 Samsung's Gear S3 will be unveiled on August 31st
Samsung has just teased its clients with the launch of a new smartwatch. It seems that the Korean giant will unveil its upcoming Gear S3 device in Germany at the IFA Electronics Show, which is scheduled to take place on August 31st. If you're a fan of the company, but you can't make it to Germany to see the event, don't worry! As far as I can understand from the teaser, you will be able to watch the live stream on the company's official website.
Unfortunately, at the moment, we know very little about Gear S3 as the company has managed to keep a tight lid on the smartwatch. The only thing that I've heard and that seems slightly reliable is that the upcoming watch might come in three editions 3G, Classic and Explorer, unlike the S2 that only offered two choices to its customers.
Since the Gear S2 smartwatch was launched in September 2015, I'm beginning to think that Samsung is trying to create a new tradition, similar to Apple's periodic launches. However, what I find really curious is that Samsung may be planning to launch no less than three new smartwatches this year. Since the market on these devices has fallen drastically in the last few months and even the Apple Watch's sales have plummeted, launching three new smartwatches in the same year seems like a bold move.
In case you're interested in reading about other cool wearables, you should check out some of our older stories such as: "Cheap alternatives to the expensive Apple Watch" or "The best wearables to come out in 2016".