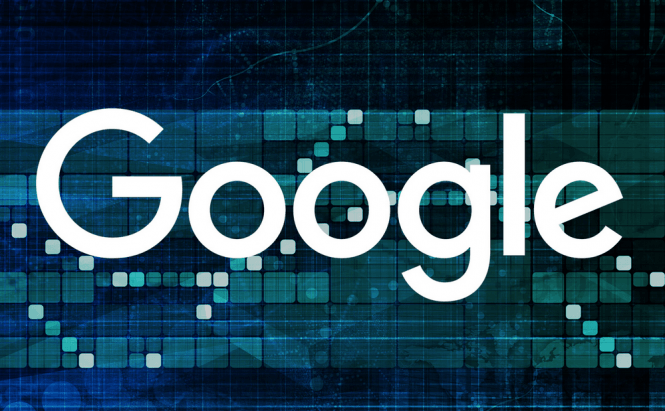 Google has just released Duo, its new 1-on-1 calling app
I'm not sure if you remember this or not, but about two months ago I told you about Duo and Allo, two chatting apps that Google presented at its I/O conference. It seems that Duo is the first one to hit the streets, as the IT giant has just announced its official launch. The application can be downloaded for free and is rolling out on Google Play as well as on Apple's App Store. As far as I can tell, the new app is the perfect alternative for the well-known FaceTime application.
Google Duo
Duo is a cross-platform communication app that will allow its users to make 1-on-1 video calls. The application offers a neat interface and taps into your phone's contact list, allowing you to make calls with ease. Probably the best feature that it offers is something that Google calls "Knock Knock", a function, which allows you to see a live video feed from the person who's calling you before answering. This is actually cooler than a simple caller ID functionality as it allows you to quickly assess the callers mood and environment, helping you dodge some fights or some drunken calls. Lastly, Google Duo uses end-to-end encryption, so you don't need to worry about your privacy.
Duo features
As far as I can tell, Duo doesn't allow you to leave a video message in case the person who you're calling doesn't pick up, but fortunately, Google already had that covered when it decided to embed this functionality into the Hangouts app. If you prefer sticking with what you know instead of trying Google's newest app, you might want to check out the "Top tips & tricks to master your Skype".