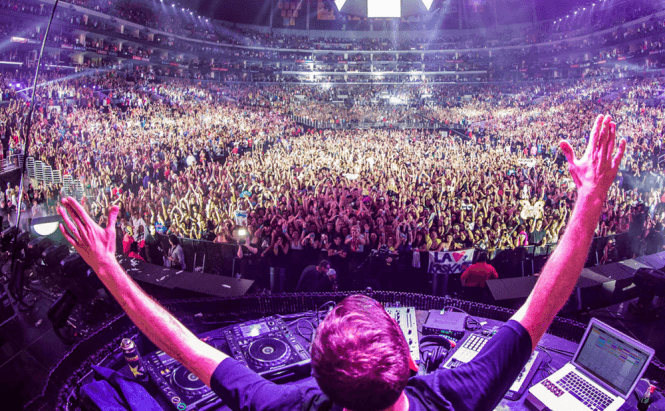 StegIbiza - a way to conceal messages in dance songs
Is the dance song that you're moving to just music, or is it, actually, a secret message that someone is trying to transmit? From now on it could be both as Krzysztof Szczypiorski, a professor at the Warsaw University of Technology, created an algorithm that can embed hidden messages into dance songs. The secret message can't be picked up by random listeners as its transmitted through subtle tempo changes that the human ear simply doesn't notice.
The algorithm is called StegIbiza and, as its name suggests, it uses Ibiza music to conceal messages. For those of you who've never heard of this genre, it features a trance-like beat and is mostly listened to by the party-goers from the famous Mediterranean island. In order to hide the messages, Mr. Szczypiorski created a language similar to Morse that uses points and dashes to represent letters. The algorithm was put to test using Apple's Logic X Pro music and it successfully managed to convey the message without being detected by human listeners whether they were listening to the songs on a pair of headphones or in the open air. Now, all that's left for the Polish scientist is to develop applications that can encode and decode StegIbiza messages.
If you're interested in hidden messages, you might also want to check out some of our older stories such as: "The Best Free Tools for Encrypting your Data" or "How to make your own ultra secret folder".