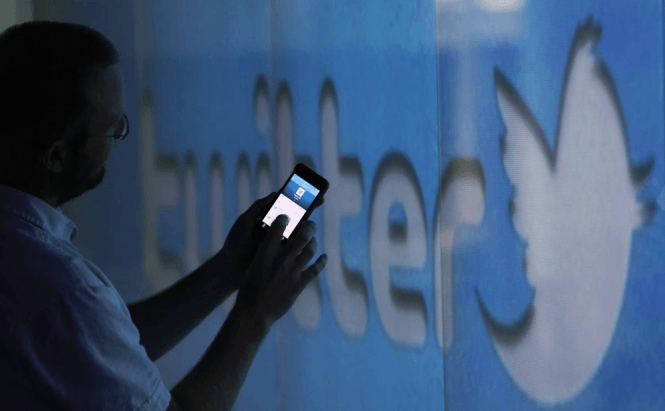 Get Rid Of The Bots Following You On Twitter
The last time I read something about it, unofficial sources stated that somewhere around 23 million users on Twitter are bots. The statistic that the social network rejected. I'm not sure if that is actually true or not, but I'm certain that once in a while time most of you receive an automated message coming from a fake user. If this is a singular event, that's OK, but if it happens more than once it can become really annoying. The good news is that that you can identify some of the bots following you using a simple Google script.
How does this work? The script simply identifies all your followers with an egg-avatar as it presumes that any actual user wouldn't keep the default egg picture provided by Twitter. Once this is done, it will provide you with detailed information about those specific accounts, including creation date, the number of followers they themselves have, total number of tweets, amount of time passed since they're most recent post, etc. Once you have the report, you can easily comb through your followers and get rid of those unwanted ones.
The script was created by Amit Agarwal and published on Digital Inspiration, so if you want to download it and find out exactly how to use it, you need to click on this link. Once you run the script it will start scanning your followers then send you a complete report to your email. If you have a long list of users that follow your tweets it may take a while before you receive the final report. However, the script sends a confirmation email as soon as it start to scan, so you will know if it's actually working or not.