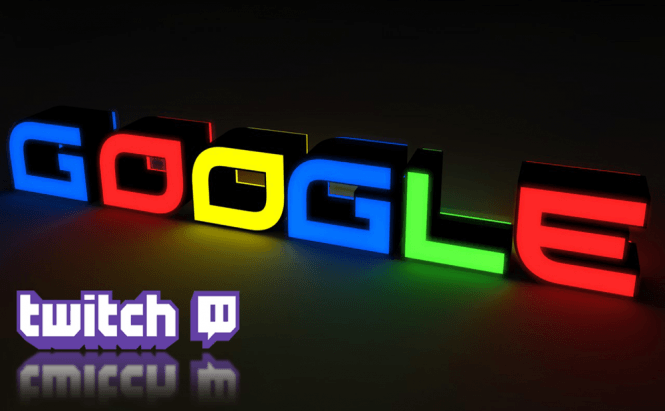 Google and Twitch Seal The Deal for $1 Billion
In a move designed to augment the already ubiquitous YouTube, Google acquired Twitch for the hefty sum of 1 billion dollars. According to a report form VentureBeat, anonymous sources that were close to the negotiations have confirmed the transaction.
Launched in 2011 as a subsidiary of Justin.tv, Twitch is the most popular live streaming video platform specialized in e-sports. Since its direct competitor Own3d.tv was shut down, Twitch has been holding a firm grip on its market sector accumulating over 43 million viewers per month. In the past, both YouTube and Dailymotio tried to compete by bringing their own gaming streams, but fell short.
The reason why this would be a good move for YouTube is obvious, since Twitch represents 1.8% of the entire Internet traffic (right after Netlfix, Apple and Google). Furthermore, Twitch could also benefit from this transaction as the unlimited funding provided by Google could bring more stability, better payed casters and a wider audience reach.
YouTube and Twitch
Unfortunately, there are more reasons to why this deal could go bad, especially for the viewers who helped grow the Twitch community into the giant that it is now. Probably the first thing that stands out is the competition-free problem: Twitch is number one in live streaming while YouTube is number one in video sharing. The closest thing to competition they had was each other, and that is gone now that they have merged. Another issue comes from YouTube's copyright policy enforcement habits. Generally, casters and streamers use background music either during the gameplay or during breaks, and nobody would like to see it go away with their videos taken down because of complaints from big companies.
Although the transaction seems to be all but completed, Google lawyers are now preparing for the objections that could come from regulators on the competition-free "monopoly" issue.