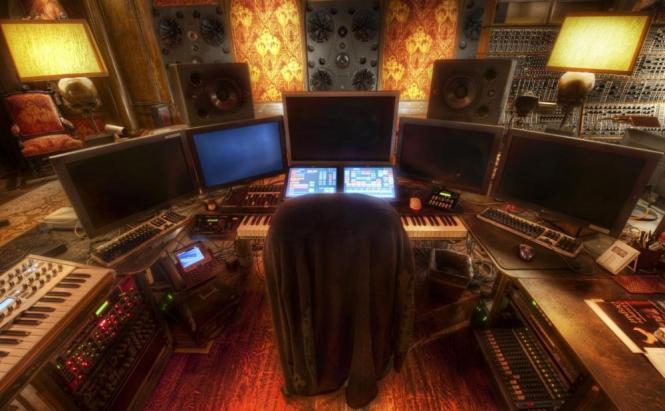 Live Concerts on Google+
Google+ seems to have finally found its own niche, one unoccupied by Facebook. The challenger has played its cards right and made the best of its killer feature – Google+ Hangouts. The Mountain View company has made live streaming of concerts available even for the beginner bands. At least one person claims to have reached relative stardom with the older edition of the broadcasting feature.
Google+ Hangouts On Air. This clumsy name stands for the four-month-old move Google has made to stir up activity on the pages of its social network. In reality, GHOA is not as bad as it appears to be. At a stretch, you could call it downscaling of the YouTube live streaming, which, evidently, only big and stinking-rich artists can afford. GHOA offers a significantly smaller audience with a significantly larger success factor for those who are yet to catch the limelight.
Viewed from the technical side of things, Google+ Hangouts On Air is practically identical to the default Hangouts. The only noteworthy difference is the the lifted ten-people cap that limits the number of participators in a regular Google+ talk. This automatically takes the number of potential viewers up to hundreds and thousands of people. In practical terms, it means that any garage band in your neighborhood, driving a skillful Google+ announcement campaign and gifted with artistic talent, can reach the audience and, more importantly, the audience feedback that no local TV could dream of providing.
This scenario is not a marketing flimflam by Google. A Connecticut-based singer Daria Musk writes in her recent blog post, 'In three days Google+ changed my life, my heart and my career overnight and turned my dreams into virtual reality.' After three GHOA sessions of hers, she became a sort of a local Google celebrity. That her newly won fame hasn't been hyped-up by Google can be proven by the very tangible numbers of her album sales, which rocketed up sky-high after her web concerts.
The above video features Suite 709, another band that managed to play up GHOA for all it's worth, so that Google even invited them to present Studio Mode, a technical upgrade for GHOA that is supposed to drastically improve the sound quality when streaming a concert and bring the users more intense experiences. Even if still losing in intensiveness to real concerts, it's a huge step ahead for Google.
The emphasis Google is putting on GHOA and its Studio Mode (begetting a misshaped verbal monstrosity 'Google+ Hangout On Air Studio Mode') is understandable. So far, Hangouts are among the few things Google+ has in store against its arch-nemesis, Facebook. The reasoning behind GHOASM is ridiculously simple: Google+ needs two things, namely users and users doing things. To make you do things is a far more difficult task than give you a G+ account each time you set up a new Gmail address. To make you start doing things, G+ has to offer you something you don't have on Facebook; and before today, Google wasn't really big at it. In that light, GHOASM looks like a possible remedy for the user apathy.