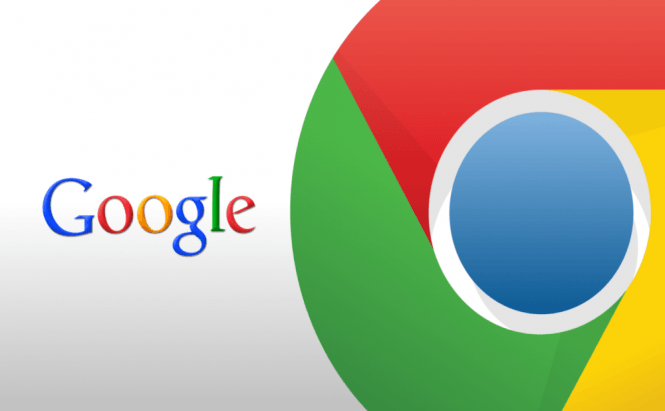 Google Chrome will not rely on OpenSSL
On June 20, Google published a blog post explaining why are not happy with OpenSSL and the problems that come with using it. So they have decided to create a fork of their own, and they are calling it BoringSSL. However, Google stressed that they are not going to stop their code contributions and bug fixes to OpenSSL nor will they stop funding the Core Infrastructure Initiative and the OpenBSD Foundation.
OpenSSL is a multi-platform open source implementation of the SSL and TLS protocols, and is currently used on two thirds of all webservers. It recently started to appear in the headlines because of the infamous bug named Heartbleed, which allowed attackers randomly gather 64K of data from servers without leaving any traces; the stealing could be performed numerous times. Since then, Google has been polishing up their code, and now BoringSSL is implemented in the latest Chromium build, which means that at some point later on it should make it to Chrome.