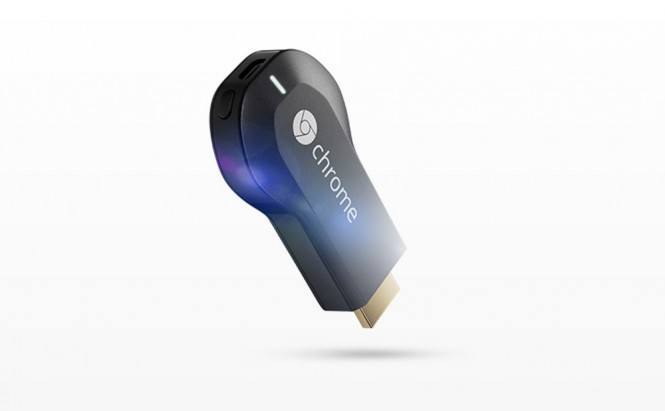 Google Drive Can Now Stream Your Presentations to Chromecast
The web version of Google Drive has got an update that allows you to stream your Google Drive presentations to Chromecast devices. To do this, you need to install the Chrome Cast extension to Chrome, launch your presentation and click «Present on another device» on the «Present» drop-down list.
google-drive-chromecast
At the moment the function seems to be available only for the desktop version of Google Drive. However, at the given rate of Chromecast's development we can expect the function appear in the Android app quite soon.