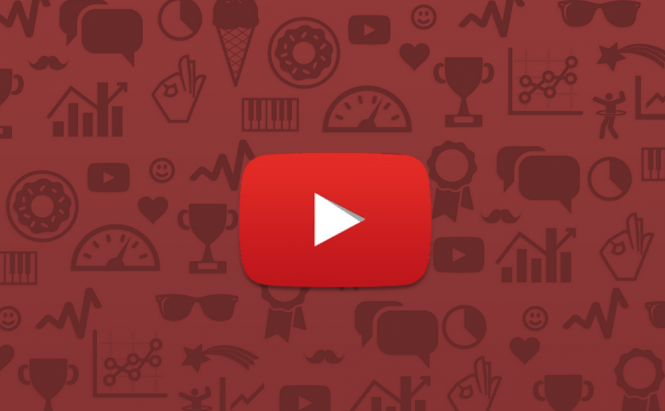 Google is testing a messaging feature for its YouTube app
Recent reports indicate that the YouTube apps for iOS and Android are about to become a lot more sociable. It seem that Google is currently testing a new feature that will allow users to easily send chat messages and videos to each others without needing any third-party application. Since, currently, the only way that users can share video links is via e-mail or a social networks, this new feature will be more than welcomed. However, there's no official launch date just yet.
As far as I understand, this new functionality is currently rolling out to a very small group of people who will be the lucky ones that get to test it out. Those who have the feature activated will be able to invite any other registered YouTube user to a chat. To do this all they have to do is to add the respective user to a conversation thread and the chat will instantly fire up in a new tab. Since YouTube is the largest video-sharing service in the world and also number one when it comes to the engagement of mobile users, it's actually surprising that it took so long to implement this feature.
In case you're curios to find out why Google started working on this feature exactly now, you might already know the answer. As I've recently told you, Amazon is actually trying to invade YouTube's spot on the market with its new Video Direct program and this may be the IT giant's way to counter that.
If you're someone who spends a lot of time on Google's video-sharing platform, you might also enjoy reading some of our other stories such as: "How to use your phone as a remote controller for YouTube" or "All you need to know about the new YouTube Red service".