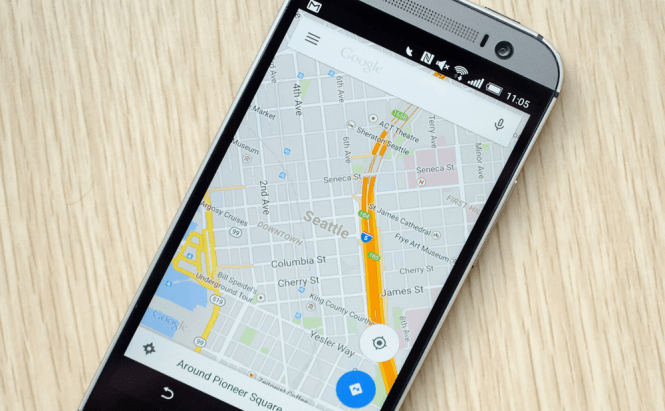 Google Maps Enhanced with Traffic Alerts for Memorial Day
If you're someone who lives in the United States, then you probably know that today, Monday 25th, is Memorial Day, a holiday in which the Americans enjoy a day off to remember their fallen heroes and spend time with their families and friends. However, whenever you decide to go out and enjoy your day off, there's always one thing that you have to look out for: traffic jams. Good news is that in its recent blog post Google announced that its navigation app has been enhanced with a few new features. This Memorial Day, Google Maps will provide its users with traffic alerts helping them avoid parades, accidents or other kinds of roadblocks. Furthermore, whenever a traffic jam alert pops up on your screen you can see the expected delay time and alternative routes to your destination.
Google Maps Traffic Alerts
This new feature doesn't only let you know if the regular route will take you into a traffic jam as soon as you enter your destination, but it also provides you with real-time updates. This means that if while your driving the road ahead got congested or, on the contrary, got freed up, the application will notify you as soon as the information becomes available. To help its users even further, the IT giant pulled the search queries from the previous years in order to determine where most people go to on Memorial Day. Additionally, Google also took a look at last year's data to find out which are the most utilized gateway spots for the largest hubs such as New York, San Francisco, Los Angeles or Chicago.