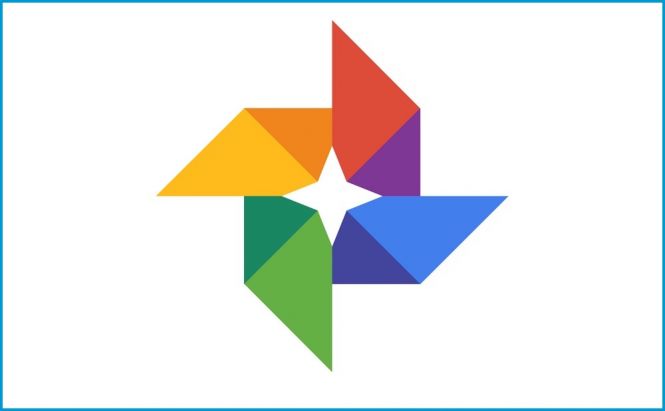 Google Photos 2.0 brings you new album sorting features
Google Photos 2.0 has just introduced its latest update. The app now gives you the ability to organize the pictures within your photo albums. The sorting options are available in the Edit Album menu and can be revealed by tapping over the up and down arrows from the upper right corner of your screen. You will also be able to drag one or more pictures into a different location within your album. This new sorting feature is useful if you want to put your favorite photos in a certain order.
The app lets you choose between the following sorting modes: oldest first, newest first, and recently added. Google Photos immediately makes the necessary changes as soon as you select the preferred cataloging option.
This new version also brings you several small changes. For instance, the name of the "Group Similar Faces" option was changed into "Face grouping" and the "Selfies" filtering choice was removed from the automatic list of suggested searches. For the moment, you cannot download the latest version of the photo app from the Play Store just yet. However, you can grab it from the APKMirror website if you can't wait for it to be posted on the Android Store.
If you're interested in finding out more about the Google Photos app, you should read these articles: "Google Photos for iOS now embeds Motion Stills functionality" or "Google Photos is now better at sorting your albums".