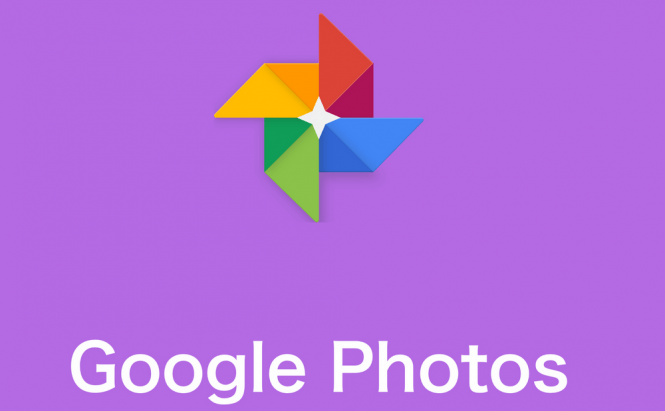 Google Photos for iOS now embeds Motion Stills functionality
I'm not sure if you've seen it or not, but about three months ago, I told you about a Google-made application called Motion Stills that was designed to help users stabilize their Apple Live Photos captures. It seems that the app turned out to be quite a success as the IT giant has just decided to embed it into the latest version of Google's Photos application for iOS. If you want to try it out, version 2.0 of Google Photos app is already available on the App Store.
As you probably already know, Google Photos is a pretty great app to have on iOS especially due to its pictures-organizing capabilities, but these newly added capabilities make it even better. The latest version of the application doesn't only help you stabilize the images that you took using Apple Live Photos, but it also makes it easier to share them with people who don't own an iOS device by saving them as GIFs or video files. Furthermore, the 2.0 edition of Google Photos also simplifies the process of sharing videos on YouTube, which is another big plus.
If you're the kind of person who likes to take a lot of photos and then share them with the world, you might also enjoy reading some of our other stories such as: "The best free photo-editing tools for Mac", "Best smartphones for photo-enthusiasts" or "A guide for photo enthusiasts".