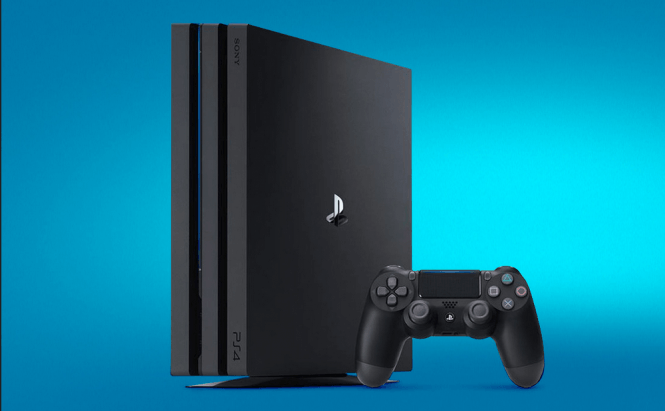 Sony's PlayStation 4 Pro to arrive this November
As we told you yesterday, Sony's PS 4 Slim presentation might have been somewhat awkward, but the unveiling of the PlayStation 4 Pro was the actual highlight of the day. According to the announcement, this upcoming console will bring quite a lot of improvements, especially in the visual department. The product will become available on November the 10th and will cost $399, thus becoming the most expensive 1 TB console available on the market.
In case you're interested in the improvements that the Pro version of the console will bring, the most important one seems to be the addition of 4K capabilities for games. Of course, you're going to need a 4K display as well, but if you have the money for it, it's going to make a world of difference from a graphics standpoint. Additionally, the upcoming device will embed a more powerful GPU and will also feature high-dynamic range scaling (HDR). As far as drawbacks go, it seems that the PS 4 Pro will not be able to play 4K DVD content as Sony feels that too many people are still stuck with slow Internet connections, so they won't be able to actually take advantage of the feature.
If you like playing games on consoles or PC, you may also enjoy reading some of our other stories like: "Best FPS games that you can play on PC this year" or "Everything that happened at this year's E3 Gaming event".