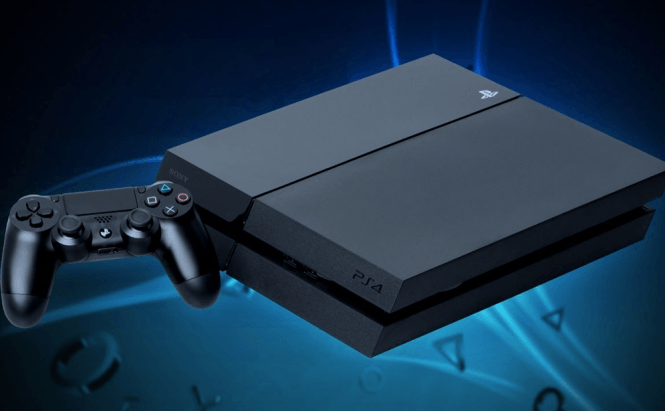 The new Play Station 4 Slim will arrive on September 15
I'm not sure if you remember, but a few days ago I told you that Sony has decided to hold a press event on September 7th, the same date as Apple's iPhone 7 revealed. This made me think that the company had something awesome to show or that the Play Station 4 Slim will have some amazing features that we weren't expecting. As it turns out, I was completely wrong and Sony's conference was actually quite "cringey", gratuitously craving for attention from the media.
Let me start off with the main topic: the Play Station 4 Slim has been officially unveiled, the device will cost $299 and will start shipping out on September 15th. As far as improvements go, the console is smaller than it's predecessor, has an easier swappable hard-disk, is a bit more on the quite side and has an updated controller. The really important thing that we found out was that the company will also launch a Play Station 4 Pro version and that will be the one to bring some actually important upgrades.
However, the biggest letdown was Sony's awkward attitude, presenting the PS4 Slim as a huge surprise that nobody knew about. Since leaked pictures, specifications and even reviews of the new console appeared on the Internet long before the press event, I can't understand how the company expected the public to play along with its charade.
If you already have a Play Station console, you might also want to read: "Setting up parental controls on a PlayStation 4" or "How to take screenshots and record videos on consoles".