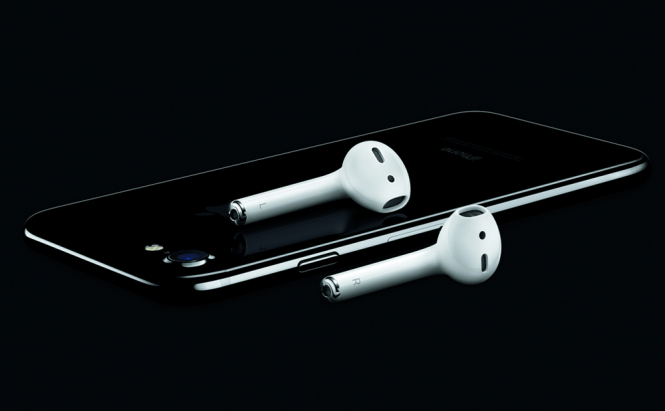 Check out Apple's new EarPods and AirPods
At the press event that took place yesterday in San Francisco's Bill Graham Civic Auditorium, Apple also presented two new audio devices: the EarPods and AirPods. The EarPods are a pair of ear buds that come along with the iPhone 7 and iPhone 7 Plus smartphones, connecting through a Lightning cable. The AirPods are some really cool wireless ear buds that connect to your phone via Bluetooth, are sold separately at $159 a piece and will start shipping out in October.
Instead of focusing on extra quality or additional features like noise cancellation, this year Apple's main objective was the replacement of the traditional audio jack. Since both the iPhone 7 and the iPhone 7 Plus come without a dedicated audio port, the IT giant created some specially designed buds that work via a lightning cable, which the company has named EarPods. The good news is that the iPhone case comes with a Lightning to USB adapter, so you will actually be able to use the EarPods with other devices as well.
AirPods
However, the AirPods were the audio product that caught everyone's eyes: a pair of wireless ear buds capable of transmitting high-quality 256 kbps AAC tracks. The devices use Bluetooth to connect to your phone (the one-tap pairing feature makes things easier than you would expect), only start functioning when they're in your ear and allow you to access Siri simply by tapping them. The AirPods can be charged wirelessly and function for about five hours per charging cycle.