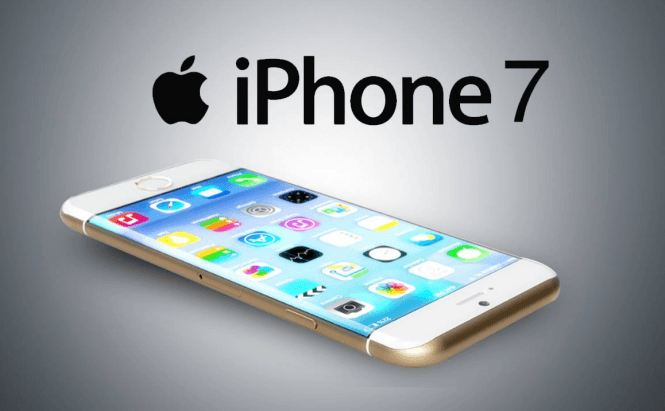 iPhone 7 and iPhone 7 Plus have been officially revealed
The rumors were true: at yesterday's conference, Apple unveiled its two upcoming iPhone models: the iPhone 7 and the iPhone 7 Plus. Both phones will become available for preorder on September 9th and will start shipping out on the 16th of September. As far as prices go, the iPhone 7 will start at $649, while the iPhone 7 Plus model will cost you at least $769. Novelties-wise, the audio jack is gone, there's a new jet black case and the 16 GB storage option has been ditched.
In case you're interested in the technical specs, both devices sport A10 fusion chips, which are supposed to be about 40% faster than the A9s found in the iPhone 6 and 6 Plus phones. Additionally, both are water resistant (up to 1 meter for 30 minutes), come with two speakers: one top-side and one on the bottom and feature 12 megapixels sensors for their cameras.
Jet Black Casing
The 5.5-inch 7 Plus comes with two cameras: a wide-angled one and a 56mm telephoto lens, both having 12 MP. Lastly, both devices have a new Force Touch-based home button enhanced with a Taptic Engine.
What's really interesting is that Apple has decided to completely remove the audio jack, so the headphones that you use will have to be connected via a Lightning cable. Fortunately, the new iPhones' boxes come with Lighting to USB adapters as bought separately, such a device would cost you $9.
If you're interested in reading about some other great handsets, you should check out: "The best phablets on the market in 2016".