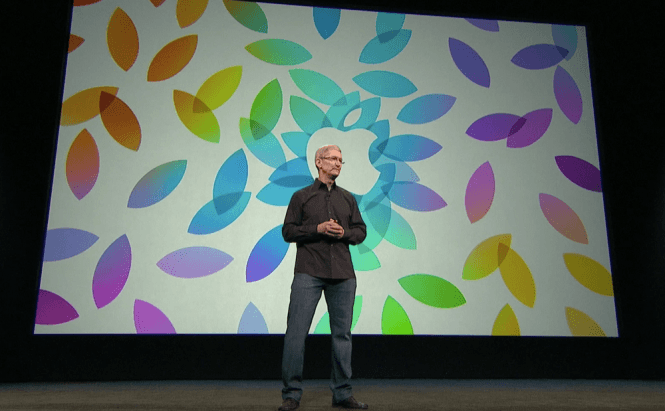 Apple's iPhone 7 event will take place on September 7th
Apple may have just confirmed the date for the upcoming iPhone model reveal. The press event will take place on September 7th, which is fitting for the launch of the iPhone 7. The conference will take place in San Francisco's Bill Graham Civic Auditorium at 10 a.m. Pacific (1 p.m. Eastern) and even though the invite doesn't actually say which product will be revealed, it's a pretty safe bet that the iPhone 7 will be the main attraction. And who knows, maybe we'll also see a new Apple Watch?
What I find really interesting is that Sony felt the need to try to steal Apple's thunder by scheduling a conference of their own on the same date. Sony's event will take place in New York at the PlayStation theater in Times Square and it will start two hours later than Apple's. Sony will be officially unveiling the new PlayStation 4 'Neo' console and since the company has had plenty of chances to do it earlier, I'm pretty sure that the overlapping date is no accident. This is clearly a battle between the two companies and I'm really curios to see which of them will regret their decision on September 8th.
Since September 7th is still a week away, you may want to fill your time by checking out some our other stories like: "The best phablets on the market in 2016", "Best smartphones for photo-enthusiasts" or "Samsung Galaxy Note 7 has been officially revealed".