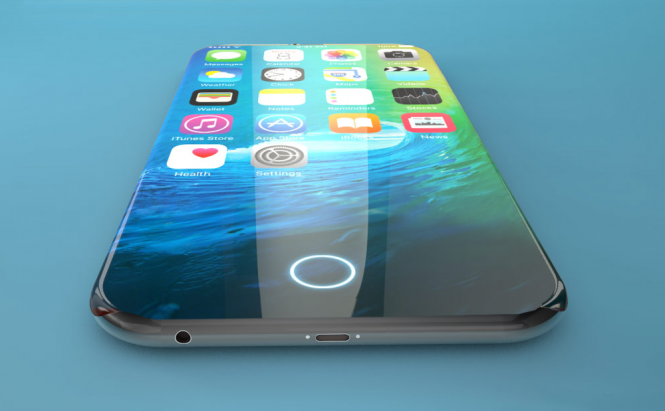 How much will iPhone 2017 cost?
The iPhone 2017 as I like to call it since there's no guarantee that Apple is going to stick to its regular naming pattern is generating a lot of buzz on the Internet, even though we don't actually know that much about it. The IT giant wants to ensure that people will be wowed when the device is unveiled, so it's keeping a tight lid on any official data regarding the upcoming iPhone. However, many are wondering how much it could cost, so let's try to shed some light on the subject.
Just so we're clear, you should take everything that you're reading here with a grain of salt. If traditions hold, the device will be launched about seven months from now, so giving you an exact number is almost impossible unless I get incredibly lucky, but one of the things that I'm almost convinced of is that it's going to be more expensive that the recently launched iPhone 7. In fact, most online publications believe that the initial retail price will be north of $1,000. Since the 256 GB version of the iPhone 7 Plus costs somewhere around $970, this wouldn't even be such a big stretch, but I believe that even most of the medium builds of the phone will cost more than one grand.
In case you're wondering why the price jump, there could be quite a few answers to that question: As Bogdan already stated in his article named "All we know about iPhone 8", Apple is most likely to give up on the LED displays that it's been using so far and replace them with OLED ones. These screens render the images a lot more clearly and enable the company to minimize or even completely remove the phone's bezel, which makes for a really cool design, but unfortunately, manufacturing them is a lot more costly, so the retail price will probably go up considerably.
Many unofficial sources have also indicated that Apple wants to upgrade the next iPhone's memory, which means bigger manufacturing costs. Other rumors that are circulating on the Internet state that the sides of the upcoming iPhone will be made from stainless steel instead of aluminum and the back will be made glass. I'm not very sure that this is true, but if it is, it could also increase the final price of the iPhone 2017. Lastly, since this is the 10th year of iPhones, Apple will surely want to design something special to celebrate the event and judging by the company's track record, special always means expensive.
Now that we've talked about how much the iPhone 2017 will cost, here's another interesting thing that I heard about the device: as Bogdan has already told you, the upcoming phone will most likely arrive without a Home button, but what you probably don't know is that it's quite possible for it not to have any buttons at all, with the volume buttons embedded in the OLED display. In case you want to read more about the device, I recommend checking out: "Apple is working on more than 10 iPhone 8 prototypes".