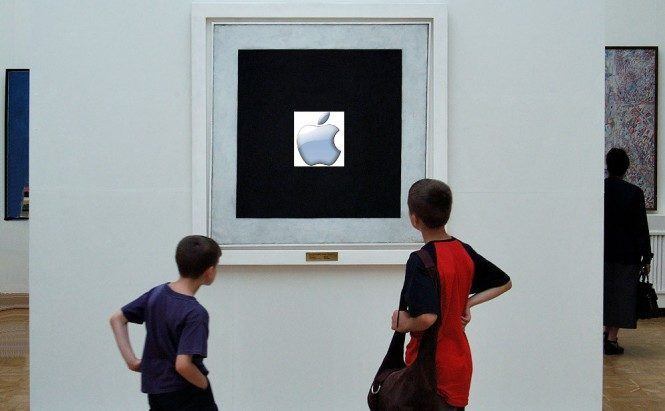 Alleged iPhone 5 Backplate Photos Surfaced
So, here we go: first purported photos of the iPhone 5 case have surfaced on the Web. This time the disseminators were two widely known Mac-rumor machines.
First it was 9to5Mac that posted pictures of something looking suspiciously similar to what could be the iPhone 5 back panel. The photos were handed over to the Mac blog by the iFixyouri repair company, which, in its turn, obtained them 'from a reliable Chinese part supplier'. No further clarification followed. The said photos feature the regular black-or-white palette of iPhone cases. The major design novelty is a broad aluminum band, which seems to be molded into the backplate. The 9to5Mac experts regard it as a sign that Apple could be planning to introduce unibody covering to iPhone. This move could allow Cupertino to make their flagship product even thinner than it's before, at the same time putting more hardware power inside. Among the other new things are the changed earphone jack location (moved to the bottom side of the phone), a smaller dock connector and a new opening in the camera lens area (most likely a mic).
A bit later, the MacRumour tech blog followed upon 9to5Mac with its own alleged pictures of the same panel. These photos appear to be less trustworthy due to minor inconsistencies in the way 'iPhone' is written, but exhibit the same feature range: a broad metal band, an earphone jack at the bottom, and a new opening between the camera lens and the flash.
The most interesting thing about the newly surfaced photos is, however, not the hypothesized new features in iPhone 5. To tell the truth, these are not that 'revolutionizing' and 'redefining.' In fact, they're pretty much part of a regular design and hardware optimization any normal company carries out developing a new device model. More importantly, these slight changes have been presented as the hottest news in town everybody should know or die. Tells us much about the tech journalism we're having today.