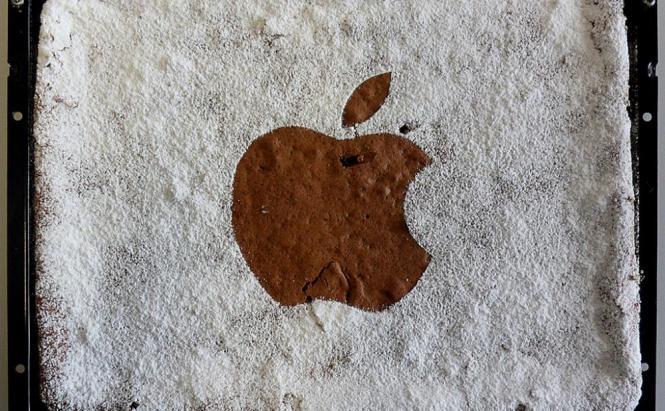 Purported iPhone 5 and iPad Mini Pictures Surfaced
It's so last year it's not even funny, but alleged pictures of engineering samples of Apple's flagship devices have leaked on the Web yet again. What do they tell us about the iPhone 5 and the iPad Mini dimensions and feature range?
Folks, it happened again. The world got to see another set of pictures, purportedly breaking the up-to-the-minute news about the iPhone 5 and the iPad Mini. So, what do these samples tell us about the upcoming devices?
iPhone 5
First, the new incarnation of the Apple wondrous phone will finally feature a larger display than the previous models. Judging from the sample pictures, Apple has built a smaller bezel into iPhone 5, having enlarged the overall phone dimensions. The said enlargement is, however, a small one: the alleged height of iPhone 5 is about 4.72 inches (120mm), which is not really that large an upgrade in comparison with 4.53 inches (115.2mm) in iPhone 4S and totally nothing to speak of when set side to side with Android flagships like Galaxy SIII.
Another noteworthy feature is the second mic hole right between the rear camera and the LED flash, which, by all looks, is purposed for noise canceling. In addition, there are two mysterious grooves on the back panel; these grooves possibly indicate that iPhone 5 may feature a metal insertion in its back.
iPad Mini
Unlike the iPhone sample, the iPad one is made of plastic and appears to be slightly more detailed. The major point of interest is, again, the dimensions of the new tablet. According to GottaBe Mobile, the picture source, the iPad Mini is 'around 213.36mm tall and about 143.67mm wide', i.e. about 8.4 and 5.65 inches respectively. In other words, the mini tablet by Apple will definitely be narrower than its full-size counterpart, and its height will change but a little, as the current new iPad has the dimensions of 9.50 inches (241mm) х 7.31 inches (186mm).
The other major change in the iPad is the doubled speakers on either side of the dock connector. The current iPad features only one speaker that is very easy to cover when you're holding the device, and the new speakers should apparently solve that problem. Moreover, they are most likely to be expected in the revamped third-generation iPad, which is rumored to be rolled out this fall.