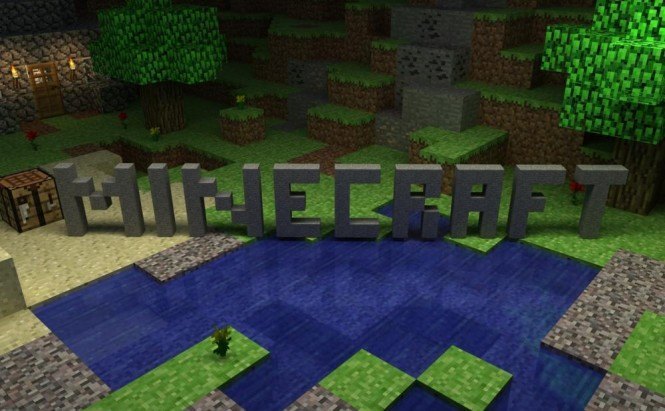 Minecraft in Your Pocket
If you like playing simulations, especially sandboxes, and can't live a moment without your iPhone, Minecraft Pocket edition might be the game for you. This version is lightly different from its PC counterpart, still bringing lots of fun and joy.
The main thing you are to get used to is the screen size you have to play on. Moving around and dealing with objects is not as comfortable as in the classic PC game, but you get accustomed to all peculiarities quickly.
Building a Home in Pocket Edition
Just like in the PC version, several game modes are available: survival and creative. You can still thrill your nerves with monster squeezes and rustles, trying to survive your first night, or test your brains and creativity in an anything-is-possible world. There is a way to play on a server too, if you do enjoy cooperative mode: have your friends install Minecraft and rush into adventures.
All-in-all, this cubic realm provides a lot of fun, combined with the main advantage of the pocket edition: you can enjoy it on your iOS device anywhere you like. Don't be afraid of it being uncomfortable to play. The controls are adjustable and you can change their size to fit your preferences. Launch Minecraft and enjoy the open world in front of you.
Picture credit: lh5.ggpht.com