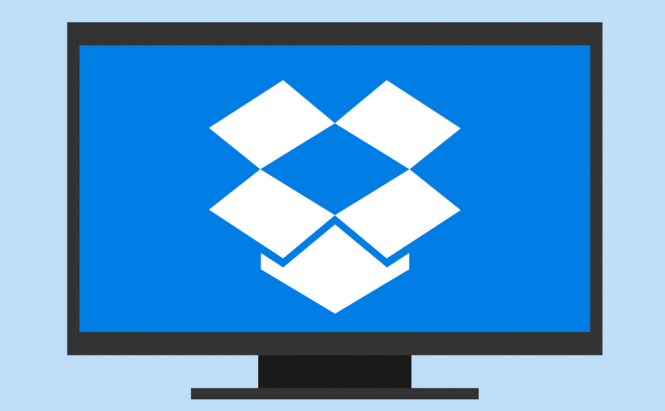 Dropbox is rolling out a Smart Sync feature
I've got some good news for those who use Dropbox from a desktop. The cloud storage service has just released a new feature called Smart Sync, which will allow you to open the files that are stored only on the cloud exactly as if they were stored on your hard-disk. This is especially great for collaboration purposes, when you deal with massive files that multiple people need to access and edit at the same time. The feature is available for both Mac and PC users.
From now on, whenever you open a file from Dropbox on your desktop, it will automatically run using the application that you set as default for that type of format. Pictures will open with your chosen image viewer, PDFs with the PDF viewer that you want to use and so on. As its name indicates, Smart Sync doesn't stream the file opening it in an online contained, but instead actually synchronizes the content, downloading the file temporary and uploading changes as soon as you make them. When you're finished, the file will be automatically deleted from your local storage so that it doesn't unnecessarily take up space. Of course, this requires a permanent Internet connection, but from what I've seen it all works quite smoothly. The feature is already available in an early access form for Dropbox's business and enterprise customers.
If Dropbox is your favorite cloud storage service, you may also want to check out "Dropbox for iOS adds PDF signing, iMessage support and more" or "Dropbox will soon allow mobile users to save files locally".