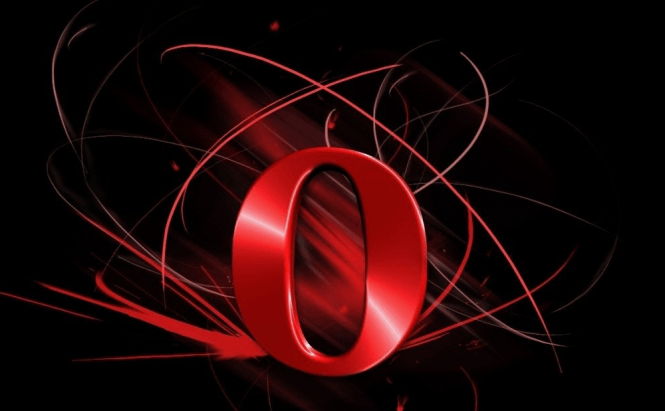 Opera users need to change their passwords ASAP
According to an entry recently posted on the browser's official blog, Opera Sync has recently fallen victim to a hacking attack. At the moment, the company doesn't have too much information about the data breach, but it believes that the user names and passwords associated with the Sync accounts have been compromised. If you were using the service, you should change your password as soon as possible as well as any third-party passwords linked to Sync.
Opera has already reset the passwords for all the Sync users, notifying them of the problem by email and asking them to change the password. "Although we only store encrypted (for synchronized passwords) or hashed and salted (for authentication) passwords in this system, we have reset all the Opera Sync account passwords as a precaution."
For those of you who aren't that tech savvy, Opera Sync is a service that allows Opera users to synchronize bookmarks, login information, browsing history, current tabs, etc. between all their devices. Though all the user data is heavily encrypted, you can easily understand why the fact that it may have ended up in the wrong hands can be quite worrisome. Since this July there were approximately 1.7 million Opera Sync users, there are quite a lot of people impacted by this attack.
If online security is one of your concerns, you may also want to read "Apple's iOS 9.3.5 update patches security flaw" or "Look out for the 'El Gato' ransomware on your Android device".