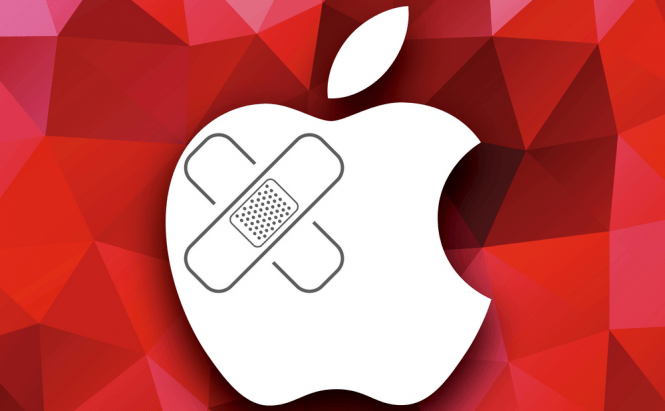 Apple's iOS 9.3.5 update patches security flaw
Human rights activists have recently discovered three separate flaws in iOS 9 that allowed governments and hackers to install spyware on iPhones and iPads using zero-day exploits. Apple has reacted quickly to this problem, embedding the patches in the iOS 9.3.5 version, which was released yesterday. The IT giant urges all of its clients to update their operating systems as quickly as possible, especially since these exploits have now become public knowledge.
In case you're wondering how dangerous these vulnerabilities are, I can tell you that when exploited together, these flaws allowed the hijacker to completely control and monitor the device in question. Basically, the attacker would not only be able to monitor the iPhone's microphone and camera, which means that even encrypted communications would be compromised, but also control them. Additionally, the hacker would also be able to track the users movements, get the pictures stored on the device, copy files and even recover deleted items. Reports indicate that these exploits weren't widely spread and they were mostly used by Middle Eastern governments, but nothing has been officially confirmed so far.
If you own an iOS-powered device, you might also want to check out some of our stories like: "Installing appropriate apps on your old iPhone or iPad" or "Top 5 future Siri features".