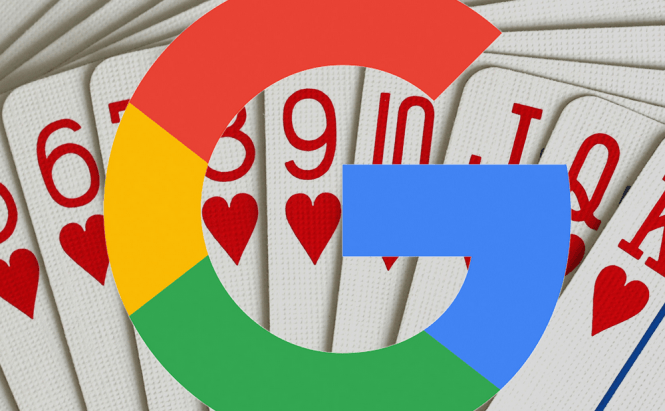 You can now play Solitaire and Tic-Tac-Toe in Google search
If you're the kind of person to gets easily distracted, I've got some bad news for you: you can now waste time more easily when you're searching the Internet. Google has just embedded two games in its search engine, which means you'll be able to play them directly in your browser from the search screen. The two available games are Solitaire and Tic-Tac-Toe and they will work on the desktop version of the search engine as well as on the mobile version and in apps.
Solitaire
Accessing the games is pretty easy: if you want to play Solitaire, simply type the name in the search box and the first thing that you will see will be a large box telling you to click there to play. Once you click, the game starts in a small overlay box and you will be able to choose between the easy and hard difficulty level. The graphics don't look great, but it's still quite nice. What's really cool for those who plan to play it at work is that if you click outside the game box, it will instantly disappear and the focus will shift to the search results. If you search for Tic Tac Toe (with or without hyphens), the first result will be the game itself and you'll be able to choose between three difficulty levels or even play against a friend (hot-seat, not online).
In case you like playing games, you will probably also enjoy reading: "The best Android games of 2016" or "Top 7 Android games that will make your hair stand on end".