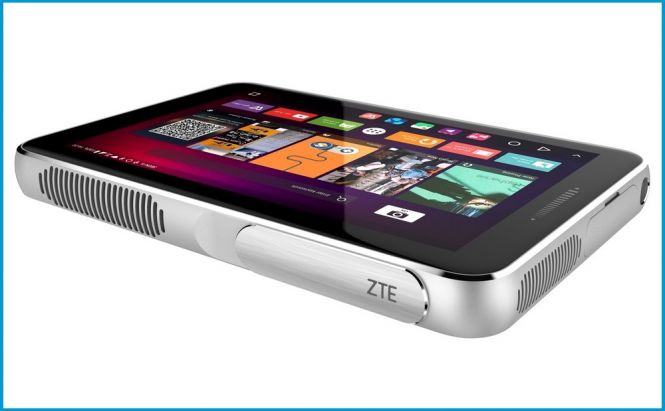 ZTE gives you the chance to design its new mobile device
You now have the opportunity to contribute to the design of the newest ZTE mobile device. The company's goal is to give to the public the exact product they want, an innovative way to please its customers. All you need to do is access this page, check the rules, and you can start working on your own mobile device design. Once all of the submissions are complete, the users can vote for their favorite project, and the company will start building and selling the winning gadget.
The campaign is called Project CSX (Crowd Sourced X). One of the rules listed on the homepage of the company refers to the fact that the design should be for a mobile device. This doesn't mean that you need to provide a sketch for a mobile phone. Some of the submitted projects include VR masks, polymer cases, and many others.
You don't need to be an experienced programmer or engineer in order to submit a project idea for the new mobile phone. Just use your imagination and the ZTE company will advise you through the rest of the project. So, grab a sketchpad and start putting your design ideas on paper.
Here are other pieces of news regarding the ZTE company and its products that might interest you: "Huawei and ZTE Consider U.S. Charges to Be Protectionism", "$150 ZMax 2 phablet revealed by ZTE" or "Meet the Nubia Prague S".