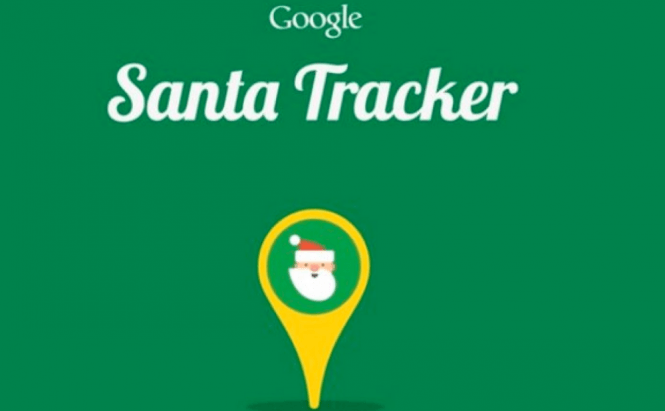 Google's Santa Tracker Has Returned With Even More Games
Good news everybody, we aren't the only ones tracked by Google. It seems that Santa has to endure the same as we do, and even more, actually. Google recently released its annual Santa Tracker app, and it's exactly what every Android wielding child wants: a (Santa) village filled with games, videos and scrolling sledge rides.
Google Santa Tracker is an application filled with entertaining games, captivating puzzles, and coding lessons that will make your children even more tech savvy than they already are. Every day brings a new activity and, on the Eve of Christmas, all the kids will be able to track Santa's travels on the entire globe in his race to deliver gifts in time. The application doesn't have any in-app purchases or external links, so your kid can't wind up anywhere dangerous while having fun with Google's Santa Tracker. As an additional bonus, the app can also teach kids about the way Christmas is celebrated in different nations all over the world.
Google Santa Tracker is an application primarily designed to work on your Android smartphones and tablets, but it will also work on the Nexus Player, Chromecast and Android Wear. Furthermore, there is an extension which allows you to enjoy the application's Christmas related activities on any device capable of running the Google Chrome browser.
It seems that this year we will have another tight competition, as Microsoft's traditional NORAD's Santa website is back again with music, movies, games and is available in eight different languages.
Source: PCWorld