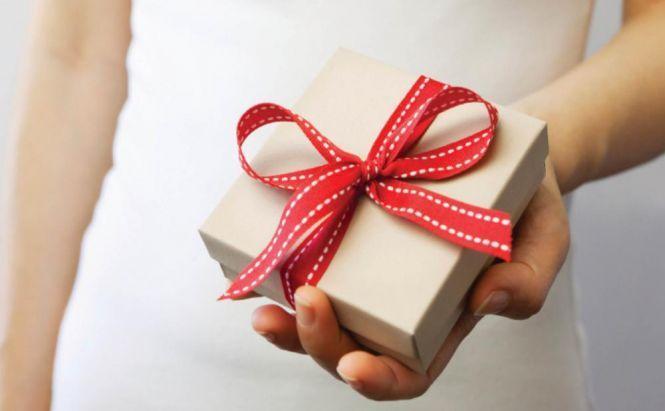 The Gift Cards Season is Open
White and silvery snowflakes dancing in the air, bright presents wrapper, colorful Christmas tree lights, 'Jingle Bells' heard from every corner, and old jolly Santa's 'Ho Ho Ho' are the first to come to mind when December is on the calendar. It's the most favorite time for children as they are full of feeling of magic, and for everyone else as this holiday makes us go deep into the Fairyland atmosphere. We all start to consider buying tones of cute little things, pleasant gifts, and useless stuff, as a matter of fact.
Choosing the right present for the right person means good mood and no stress. If there is nothing easier than gladden and surprise a kid, it's pretty more difficult to impress a family friend or a colleague, for example. After hours wasted loafing around at the biggest city shopping malls we go back home empty-handed, and finally remember a gift card, then all problems disappear.
To save your time, I've found several web sites and apps that offer holiday gift cards to rejoice your nearest and dearest and not only them.
eBay
eBay
It is a well-known company that implements sales services via the Internet. It provides a vast list of bargains and lets you order them right from the armchair you are in. If you'd like your friend or relative to do the shopping the same way, open this page and give a gift card. You can choose between e-mail and U.S. mail delivery. The card value may vary from $15 to $100 as a value when ordering via e-mail and from $25 to $100 if not. Everyone will find a present he or she wishes.
ThinkGeek
Hobbit Monopoly
It is a special online shopping web site that offers unusual goods for addicted people, be there technology, movies, games, or science-lovers. Here in the Geek toys section you will easily find a Minecraft Light-Up Torch or a Hobbit Trilogy Monopoly, for example. Clothes, décor, gadgets, even jewelry – everything reminds familiar motifs. Gifts will attract your attention and you will easily find a suitable present (for yourself may be, why not?) with discount sometimes. But let's not forget about our main goal. Here is a link where you will find gift cards at the ThinkGeer web site. The plan is the same: choose value (starting from $10 and up to $250) and order!
Gyft app
Gyft
The Amazon.com gift card app has a large amount of opportunities (such as uploading cards, redeeming, etc.). For this particular article we are only interested in one single feature – buying gift cards. The app was developed for you to easily buy everything from music, books, software to office products, cell phones, clothing and pet supplies. If you'd like someone to choose something desired, present an Amazon gift card. To gladden yourself on the coming Christmas Eve, download the iTunes or Google Play app to instantly send gift cards to your beloved or keep track of a card balance.
Google Play&iTunes
iTunes Gift Card
Our good old Android and iOS giants took care of us again and uploaded gift cards to buy apps for our devices. As it's not a piece of news, I just put the links for Google Play and iTunes without extra words. Let someone get his/her favorite books, apps, etc. for free since it's a present. I'm not sure it's a perfect thing to give as a keepsake but it's without a risk of loss for sure.
Uber
Uber
It's almost time for holiday parties and it's not a secret that you are sometimes not able to drive or catch a car after that. Familiar situation for you or your friend? If yes, I found a perfect solution that works for you easier than calling a taxi. Uber is an iPhone, Android and Windows Phone drive app that simplifies the car call to one button pushing. You can request, choose a car model, ride and pay via a mobile phone. A gift card is in the package: find more information and detailed instructions here.
I tried to find as more useful and versatile information as I could.But whatever card you've chosen,
Gift Cards
please bear in mind that the sense of the Christmas word is in showing your family and friends how much you care.
Money cards have nothing of value if presented without a smile. And here I ask myself: Does a gift card equal to a heedful gift and a great chance to choose one and feel delight? Or does it equal just to making an excuse if you are too lazy to go shopping that destroys a gift giving tradition? If you have any ideas, please share them on the comments section.