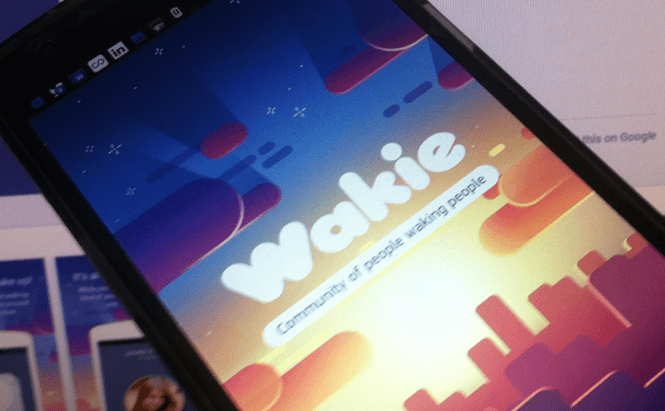 Meet Wakie, The App That Lets You Be Awakened by a Stranger
In case you are completely bored with your regular alarms and you feel a bit lonely, Wakie is a fresh application that allows a complete stranger to awake you with a phone call. So, if you would like to hear a human voice when you are being woken up, this app might be great for you.
In all fairness, Wakie already existed for Android and Windows Phone devices, but it just recently got approved as an iOS app as well. The way the application works is pretty simple: when you install it, you can choose to be a "Wakie" (one of those who wakes people) or a "Sleepie" (one of those who needs to be awaken). According to its developers, the application has a friendly community of over 1.5 million users from a large number of countries.
Basically, if you are a sleepie, all you have to do is input the hour when you wish to be woken up and one of the wakies will call you when the time comes. If no people are available to wake you up at the time you've set the alarm, you will receive a pre-recorded call from the app. As a wakie, you simply check the list of alarms and select the people you want to wake up.
Wakie
There are of course several rules in place, so that it won't all turn into chaos. Most importantly, your phone number will never be shared with any other member of the app (not even the ones who wake you up) so your privacy is protected. Secondly, the calls have a maximum duration of one minute after which the application will automatically cut you off. The users are encouraged to use songs, poems, jokes or other creative ways to wake up the sleepies.
Wakie is a free app that you can get from the Google Play store, Windows Store or iTunes. From what I can tell, the app automatically couples you with the opposite gender, but (at the moment) it only works in the US, UK, Ireland, Canada, Singapore and Hong Kong. (Users from other countries can't set alarms, only wake other people up).