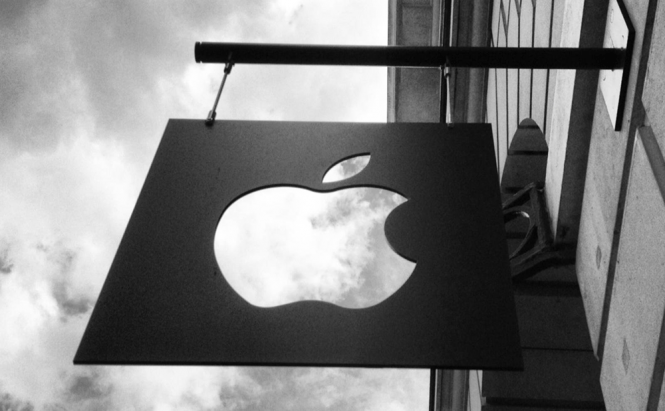 iCloud Now Features a Two-Step Verification Procedure
Apple have empowered iCloud.com with the two-step verification procedure. This means that users who have enabled this option will now have to provide the verification code in order to gain access to iCloud apps such as Mail, Contacts, Reminders, Calendar, Keynote, Pages or Numbers. Needless to say, the Find My iPhone app is not included in the list of applications with two-step verification.
The recent scandal involving leaked photos of certain Hollywood celebrities made Apple work harder on the security of its products and especially on the safety of their cloud storage service, iCloud. Even though the Cupertino-based company denied any kind of responsibility at the time, they have been constantly trying to improve their safety features in order to prevent such a breach from ever occurring again.
The two-step verification process was first implemented back in the spring of 2013, in an attempt to enhance the Apple ID security, but it hadn't been extended to iCloud.com. This system is designed to replace the old security questions with a code sent to a trusted device, which enables the users to access their accounts ensuring that attackers can't simply steal the password and access the data. Besides the two-factor verification procedure Apple also introduced an email alert system for iCloud. This means that each time an Apple ID is used to access iCloud from a browser, the respective user will receive a notification email, along with the date and time of the log-in.
Though I'm not Apple's biggest fan, it's great to see the effort they are putting into the security and privacy of their users.
Source: MacRumors