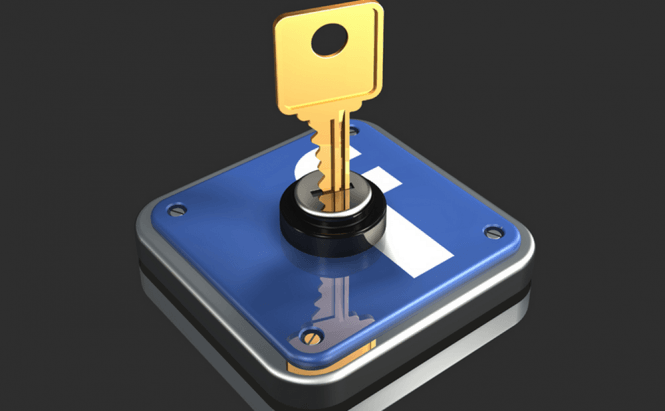 Facebook's "Moments" May Give Us The Privacy We Need
Unofficial sources reported that Facebook is currently working on an app designed to make sharing much simpler and convenient. Codenamed Moments, the application is currently being tested the company's employees, but we have no information about when it will become available to the general public.
Facebook has always had privacy-related issues which aren't actually caused by the website's features designed to help the users decide who gets to see what. The problem comes from the fact that the respective tools consist of complicated lists and privacy settings which people either don't want or don't know how to utilize. This is why an application like Moments may be exactly what the social network's users were looking for.
According to the rumors, in its current state the app offers a grid with several tiles which allow you to quickly select the circle of people you want to share private status messages, comments and pictures with. While this will undoubtedly make selective sharing significantly faster than with the regular Facebook app, it is unclear whether Moments will integrate with Facebook Groups or will offer some kind of a new way to categorize your list of friends.
Since Facebook hasn't made any official announcement, chances are pretty high that the Moments app may be renamed, changed or even delayed indefinitely, so I wouldn't get my hopes up just yet. When asked to comment on the matter, the social network's officials refused to discuss any kind of rumors and speculations.
Source: Tech Crunch