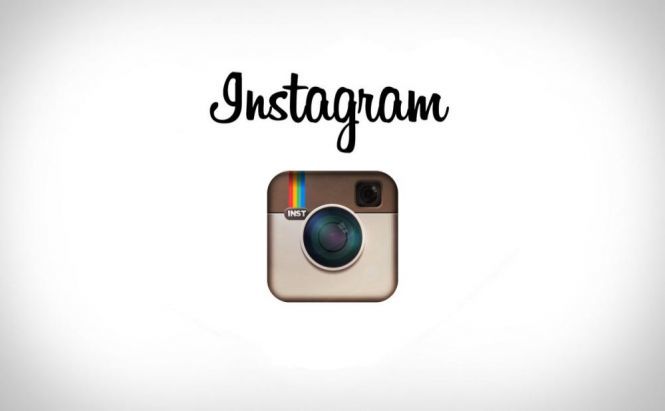 Instagram Finally Launches Caption Editing and Discovery Options
Heads up, Instagram users: there's excellent news for you! Now you can get hold of the image-sharing service's most desired feature – photo caption editing. Hitherto, as you know, once you made a typo or worded something in a rather confusing way while creating a caption, there was no option either to edit or erase it. Apparently, willing to remedy this defect, Instagram has released an update to its iOS and Android apps with more users' control and editing capabilities over the content they post.
'When you share a moment to Instagram, a typo shouldn't get in the way. This has been one of the top requests that we've heard from the community, and we're excited to finally bring it to you today. You'll find a new "Edit" option in the menu beneath your image. Tap it to edit your caption,' - Instagram commented in its blog.
Alongside the caption editing tools, the recent Instagram update introduces a new discovery feature in the Explore tab, where you can find more interesting people to follow. The tab represents a list of profile suggestions you might get interested in that are based mainly on who you already follow, what you like, and photos that are trending in your location. To explore the suggested accounts, you're to click a magnifying glass icon and browse for new content by the People tab.