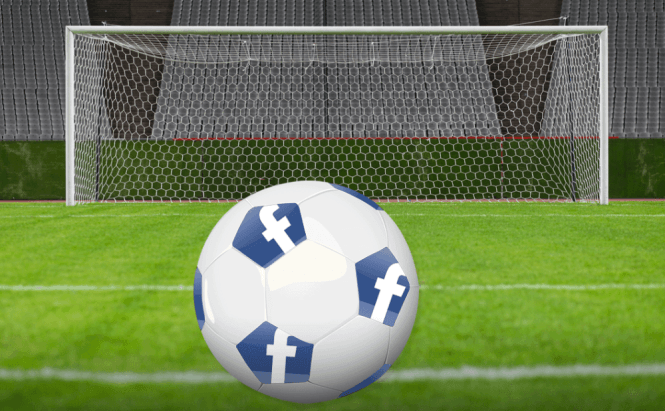 "Instant games" may be coming to Facebook Messenger
Instant games will most likely be the next major feature added to Messenger. Facebook is currently testing out this feature using a game called "Shuffle Cats Mini" developed by the popular King.com studio. As far as I understand, this new section will be focused on asynchronous games that the users can play against each other. Instant Games will be available on both iOS and Android devices, but during this early testing phase it is restricted to the New Zealand region.
According to the guys from TechCrunch, who were the first to discover the Instant Games, Shuffle Cats Mini is a card-flicking game that seems pretty addictive. The action takes place in a sort of shooting gallery with the player throwing cards at targets. Furthermore, rumor has it that another big gaming company called Big Viking, which has recently received $21 million in funding to make HTML5 games, is also creating content for Instant games.
Shuffle Cats Mini
As you probably remember, Facebook's games were pretty big with people putting in thousands of hours to play Candy Crush, Farmville or other similar titles, but things have gone downwards since more and more users have moved to mobile devices. This new concept could make things right again for the social network as Instant games will allow the IT giant to tap into the mobile gaming market.
If you're interested in some of the other new features that Facebook added, you should read: "All you need to know about Facebook's Marketplace" or "Chatbots' era is about to begin".