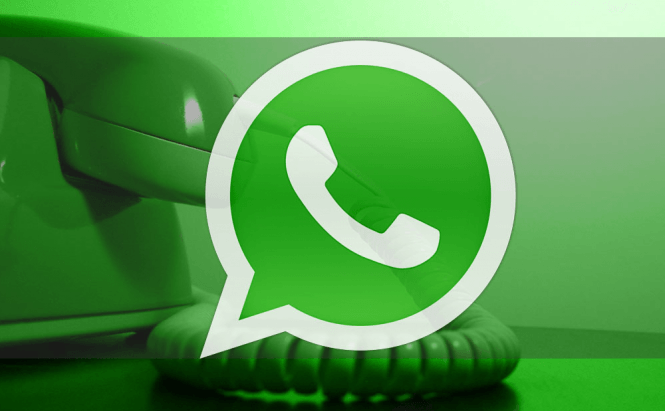 WhatsApp experimenting with Status, another Stories spinoff
After Facebook cloned Snapchat's Stories feature and added it to Instagram, another service owned by the IT giant seems to be doing the same thing. According to a rumor that was first published by BGR India, WhatsApp is testing a new Status feature that allows the users to post an ephemeral video or image that will be displayed for the next 24 hours as their status. The function seems to only be available for WhatsApp testers that have rooted iOS and Android devices.
As far as I understand, this function doesn't replace the old WhatsApp status, but adds a new page to it, which lets you post videos and images. The media files can be then edited, so the users are able to add captions, insert emojis or scribble over the content. You can choose which of your WhatsApp friends get to see the status, but currently, you're stuck with the 24-hours period, which means that you can't select a longer or shorter time and you can't even take down a Status that you've posted before the 24-hours expire. I'm not sure what it looks like on iOS, but on the Android version of the app, the new Status feature appears as a new tab placed between the Chats and Calls buttons.
Just so you know, at the moment, this is all unofficial information as the service is yet to confirm the existence of this new feature. In case you spend a lot of time on WhatsApp, you may also be interested in reading: "6 WhatsApp features you probably didn't know about" or "Learn to take control of your privacy when using WhatsApp".