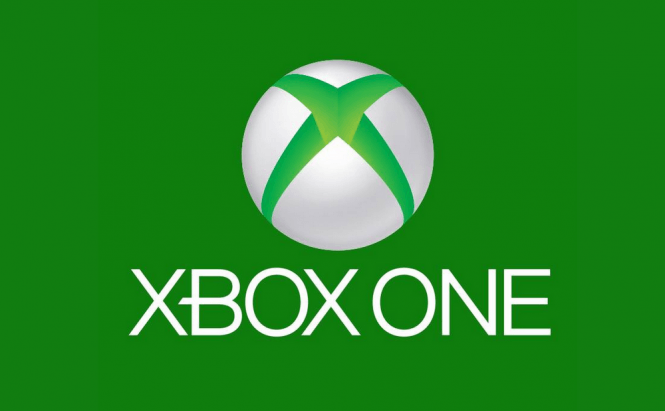 Microsoft will split its Xbox Preview Program in two
According to a recent announcement made by Emily Hanson, chief of the Xbox Preview Program at Microsoft, a few interesting changes are afoot. The IT giant has decided to split the program into two sections, one called Xbox Insider that's going to be centered on testing new apps and games and the second one called Xbox One Update Preview, which will be focused on testing updates for the console's OS. Of course, only Xbox One users can participate.
As far as I understand, those who are already a part of the program will still be able to test all the new content (games and system builds) but all the new members will be able to choose only one of the two options. Additionally, the company will also make the Xbox Insider Hub available to all those who own a Xbox One console, which means that everyone can check out the latest updates. At the moment, we don't know exactly when these changes start rolling out, but it probably won't take very long since Microsoft is gearing up for its upcoming major Windows 10 update that will take place next spring. According to Emily Hanson, the company is also planning on updating the Xbox Preview Dashboard based on the suggestions received from the participants.
If you own an Xbox console, then you may also want to read some of our other stories like: "Setting up parental controls on Xbox One" or "Cheaper is better: money-saving tips for gamers".