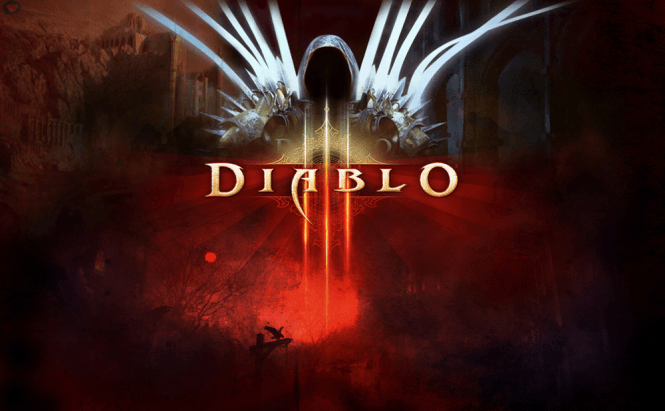 Diablo III's upcoming update will take players back in time
Most gamers probably don't know this, but Blizzard is getting close to celebrating 20 years since the launch of the Diablo series, so as expected, the company made some pretty big announcements. In the coming months, Diablo III will get a new update that will bring a new character class called Necromancer, but more importantly, the original Diablo game will be ported using the Diablo III engine and will feature a pixelated filter to recreate the original experience.
To be honest, I'm pretty excited about this update. When Diablo was first launched, I was eleven and at the time, it was the scariest game I had ever played. So much so that I still remember the intro movie with the crows in the cemetery and that well-known "Fresh meat!" line that you got when you opened the door that led to the Butcher. This is why, I can't wait to see how the "The Darkening of Tristram" pack is going to look like.
The other big addition, the Necromancer class will allow the players to explode the corpses on the ground and raise their fallen enemies, turning them into armies of undead. Lastly, Blizzard has also announced that it's going to introduce two new zones to the game: Shrouded Moors and Temple of the Firstborn, both accessible in the Diablo III Adventure Mode.
If you enjoy playing scary games, you might want to check out some of our older stories like: "Top 7 Android games that will make your hair stand on end", "Top 10 Zombie Games for Windows" or "Top 10 Survival Games".