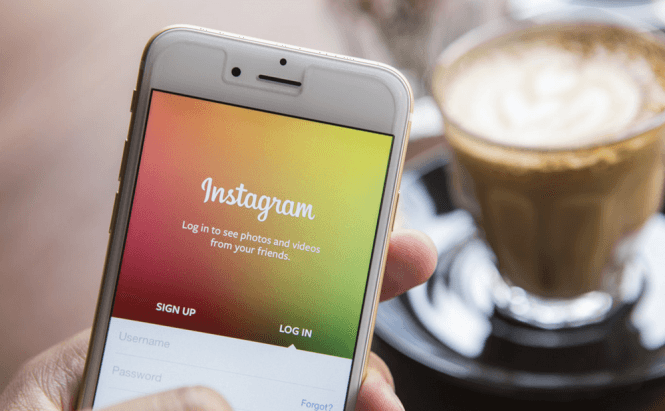 Intagram testing an easy account-switching feature on iOS
Those who use multiple Instagram accounts will be glad to know that the image-sharing service has just announced that it's working on a solution to make it easier to switch between usernames without having to constantly log in and out. Back in November, the company tested a similar functionality for Android devices, and it seems that it's now time to try it on the iOS version of the app. Unfortunately, Instagram didn't offer any additional details, such as how many users are part of the tests or when will this feature make it to the mainstream version of the service.
If you're wondering how it all works, it's actually extremely simple. Those who have this new functionality enabled simply press an "Add Account" button and then enter their other credentials. Once that's done, they can quickly switch between accounts by selecting the one they want from the topside menu. In my opinion, the only reason why this feature hasn't been available so far is that Instagram was trying to convince its users to limit themselves to a single account, but that's no longer a good strategy. Most people have a personal life and an official capacity (business / public person), so it's only natural that they would require more than one Instagram account.
In case you spend a lot of time using image-sharing services and especially on Instagram, you might also want to take a look at these "7 Instagram tips and tricks you may not know about" or read our previous article: "Insta-this, Insta-that: These Android Apps Do It All".