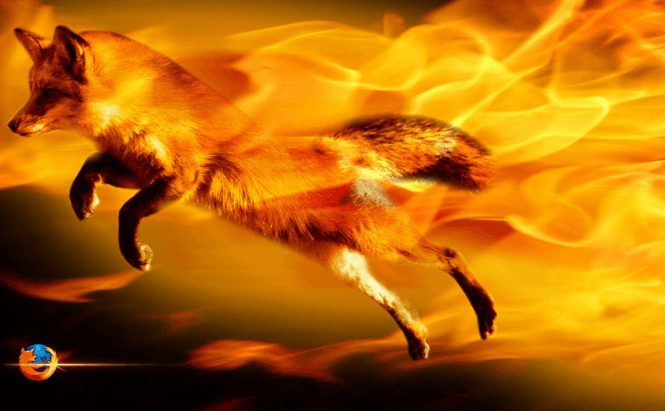 Latest Firefox Brings Top-of-the-line Conferencing Technology
The competition between the top web browsers is pretty fierce, as each of them is trying to stay relevant and get a foot ahead of the competition. After testing it out on Firefox Beta, Mozilla decided to bring its new conferencing functionality to the mainstream version of the application. Hello is now a part of Firefox 35 and is rolling out this week to computers all over the world.
Hello is a Firefox feature which allows you to make video and audio calls over the Internet, right from your browser. While it may not yet have the extensive group calls functionality that Skype or Google Hangouts have, Mozilla's new service certainly does have its strong points. What I like the most about it is the fact that the person who you are calling doesn't necessarily have to also be a Firefox user in order to answer. In the overall scheme of things it may not seem that amazing, but as a principle, not forcing everybody to use the same software to use the service is really commendable.
Hello uses a technology called WebRTC. If you are unfamiliar with the name, Web Real-Time Communication is an open standard which enables browsers to initiate voice chats, video calls and peer-to-peer file transfers without requiring any form of plugin. In simple terms, WebRTC allows you to enter calls with anyone using a browser that supports the protocol (Firefox, Chrome, Opera, etc.).
The way this works is pretty simple. The call initiator must log in to his or her Firefox account, select the other person, and then the recipient will receive an email with a link to the call server. After clicking the URL address (which accept the call), the initiator receives an alert and the tow can instantly start their audio or video conference. The calls themselves aren't managed by regular Firefox servers but by a Spanish company called Telefonica.