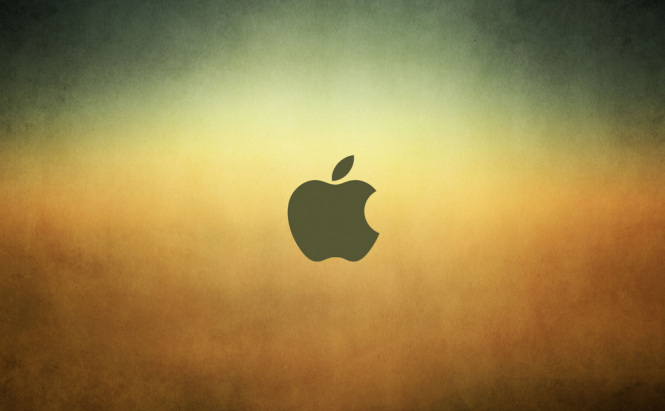 Learn to capture Mac screen
Being able to capture a picture of your Mac's screen can come in quite handy when you're trying to show a friend how to work with an application or simply keep a memento of something funny that was displayed on your screen. However, if you're a new user or you're not that knowledgeable when it comes to computers, you may not know how to take screenshots. Here's a short guide to help you out, providing both inbuilt and third-party solutions.
Embedded utility
If you're not very demanding when it comes to editing options and output formats, you can easily make do with the screenshot capturing tool that Apple embeds directly in the Mac operating system. Simply put, there are several key combinations that will help you take various types of screenshots and save the resulting image as a PNG directly on your desktop. Here are the available commands:
Capture entire screen - press Shift + Command(⌘) + 3.
Capture screen area - press Shift + Command(⌘) + 4, then select the desired area with your mouse cursor. (Hold the button pressed while selecting.)
Capture specified window - press Shift + Command(⌘) + 4, then press Space, move the mouse over the desired window and click. This can also be used to capture opened menus from applications.
Capture the Touch Bar - press Shift + Command(⌘) + 6.
In case you would rather have the captured images saved into your clipboard and not as individual PNG files, press the Ctrl button on your keyboard along with the key combination for your desired action.
Skitch
Skitch
For those who require a more advanced solution, a tool like Skitch should the trick. It captures full-screen, area and window shots, but also has a few additional options such as previous area capture or timed snapshots. Furthermore, the application embeds a decent image editor that lets you annotate your captures, draw over them, add filters such as blur and resize the pictures. Lastly, Skitch supports a number of popular formats including JPEG, BMP, PNG, GIF or PDF and works together with Evernote.
InstantShot
InstantShot
Another third-party utility that I like to use is InstantShot. This tool offers pretty much the same image capturing options as Skitch but adds the capability to schedule multiple screenshots. Additionally, the application will make it easier for you to find the output files by displaying their file paths and will save the captured images as JPG, PNG or TIFF as well as copy them to your clipboard so that they can easily be inserted into other programs.
Here you have it friends, these are some of the best ways to capture images from the screen of your Mac. As a personal opinion, if you don't need anything fancy, you should stick with the inbuilt solution as it doesn't require any extra effort. You should also know that the key combinations for taking screenshots aren't the only ones embedded in your operating system. Actually, there are quite a few useful keyboard shortcuts for Mac that you might want to look into.