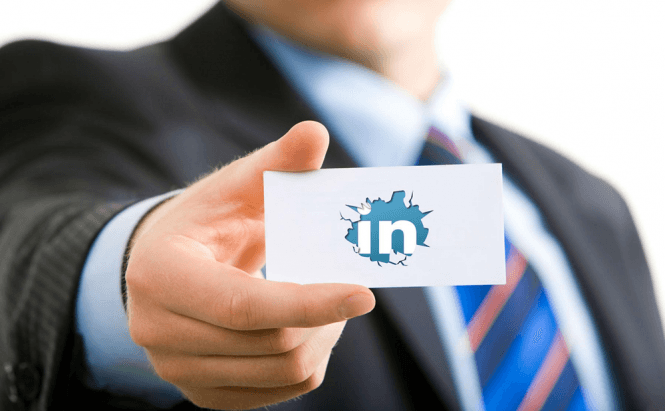 LinkedIn To Give $6 Million To Employees
According to the Department of Labor, LinkedIn has consented to pay a sum close to 6 million dollars to employees from its Nebraska, New York, Illinois and California branches. The sum represents the overtime back wages and damages, which the networking company owed to 359 of its former and current staffers.
Founded in December 2002, LinkedIn is a business-oriented social networking service. With somewhere around 300 million users, this popular website is currently ranked 9th globally by daily traffic (the number of visitors) criteria.
The agreement between LinkedIn and the Labor Department came after the networking company was found violating the FLSA's provisions regarding overtime and record keeping. According to the results of the investigation, the company did not register and pay all the weekly work hours of its employees. The networking service also consented to take the necessary steps in order to prevent such unwanted incidents from reoccurring.
In a statement made via email, LinkedIn officials said that the problem came from the lack of a tool that could properly monitor the hours worked by a small part of the employees from its sales division. Furthermore, the company went on to announce that the amount owed as a result of the settlement was already paid to its rightful owners.
The Labor Department commended the networking company for their commitment to solve the issue. According to the government officials, LinkedIn didn't only agree to compensate the employees, but also fully cooperated with the investigators.
Source: PC World