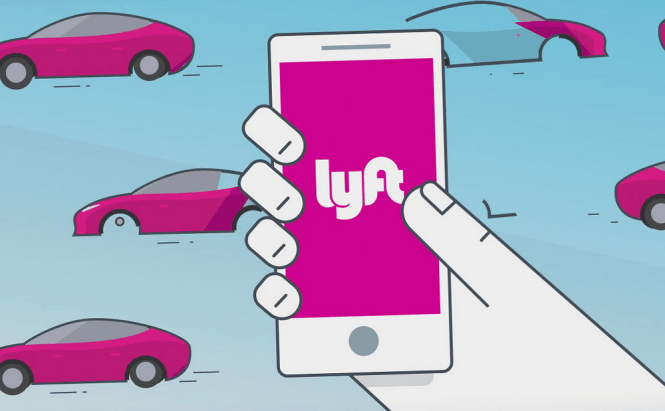 Lyft will soon allow its customers to shedule multiple stops
According to a recent announcement made by the company, the Lyft apps will soon allow users to schedule multiple stops along the way to their destination. Besides reducing the need to communicate with the cars' drivers, this new feature also brings another big advantage: since you make your stops known from the get-go, the drivers will be able to plan a more efficient route. Unfortunately, Lyft didn't disclose the exact date when the feature will start rolling out.
For those of you who aren't familiar with the topic, Lyft is a transportation service based on ride-sharing. The company is active in over 200 U.S. cities and its apps for iOS and Android connect the people who need rides with those who are driving. In the blog post announcement of the upcoming multiple stops feature, a Lyft spokesperson stated:"We'll soon be introducing the ability to add an extra stop to Lyft rides. Whether you're picking up a friend or a bottle of vino, just add your stop into the app and your route will instantly update — making it a seamless experience for you and your driver. [....] We look forward to making this available to you."
If you don't have your own car to drive around, you might also want to check out some of our other stories such as: "Order a Safe Taxi from Your Android" or "Suggested Pickup Location Is a New Feature of Taxi Apps".