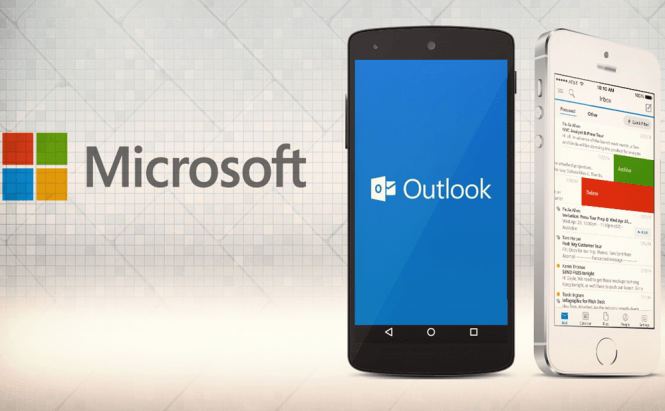 Microsoft Improves Its Outlook for Android and iOS Apps
A couple of weeks ago, in an effort to make its mail services relevant on Android and iOS, Microsoft launched Outlook apps for both operating systems. Basically being rebranded versions of Acompli (the mail client that the Redmond-based company acquired this December), the applications have been on the receiving end of quite a bit of criticism. Most notably, the European Parliament and a number of universities decided to block the Outlook apps because of high security risks.
Now, only two weeks after officially releasing the apps, Microsoft has decided to revamp them with a major update. Probably the biggest change from a security standpoint is the addition of a PIN lock which uses Exchange ActiveSync to enforce passwords. Basically, if the email synchronization is set to require a password, this feature will make Outlook enforce the rule at a device level. Though it works slightly different on each of them, this function has been added to both the Android and iOS versions of the app.
Other important upgrades which have been added on both versions of the application are support for IMAP servers, faster execution of remote wipes and the possibility to easily change the default folders for the Archive and Schedule swipe gestures. Furthermore, a quicker way to toggle to the conversation view has been added for the iOS applications, while those who use Outlook on Android now have the ability to customize their own swipe gestures. For more details and a complete run down of all the changes visit Microsoft's Office Blog here.