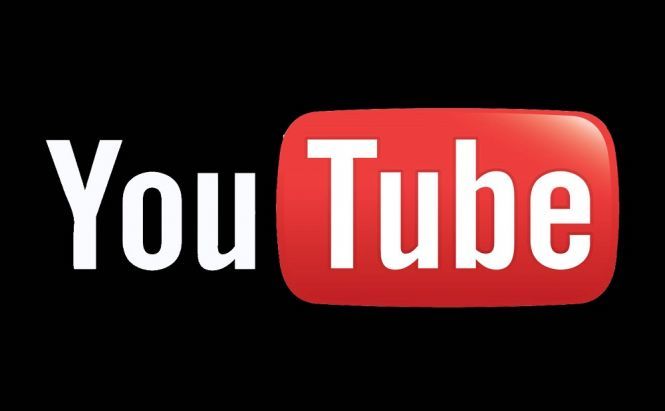 YouTube Will Release a Child-friendly App
There are lots of awesome videos on YouTube, but you would never want your kids to see some of the stuff you laugh at. Following the example of Vine Kids, the largest video-hosting platform launches its standalone kids-oriented service for mobile devices. So, now there's no need to be afraid that your kid will stumble upon an episode of ERB while searching for videos with Mario or Gandalf.
The child-friendly YouTube app will also include content from Jim Henson TV, DreamWorks, National Geographic and certain popular YouTube users. The app is also reported to have some parental control options, including a feature that will allow parents to limit the time of a session. To make the process of search easier and safer, YouTube for kids will also feature curated view options.
The app will roll out on Monday in the U.S. and will be available for Android devices. The release date for other countries and iOS devices is yet to be announced.
VIA: TechCrunch