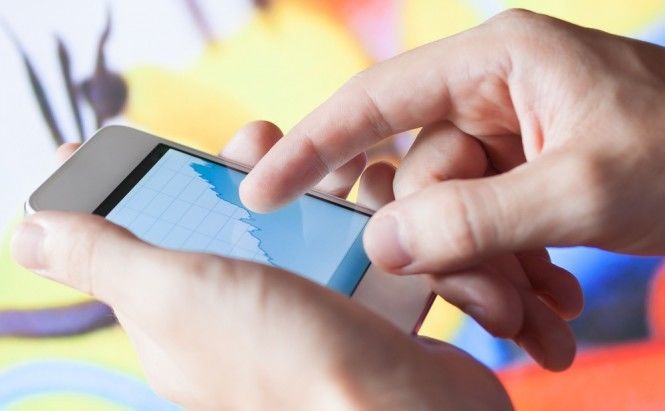 5 Apps for Very Worried Parents
If you are a desperate mom/dad who always needs to know where your child is or who is extremely worried about his/her health, here are some apps (including ones with GPS tracking) that will give you peace of mind. The Apple iTunes store proves that the apps of this type have ejected far beyond games downloads. They can calm even the most paranoiac parent. Read about 5 up-to-date apps that will aim parents at feeling better about letting their kids be more independent and will surely help them in different situations.
FBI Child ID
This fantastic and necessary app was developed by the Federal Bureau of Investigation to let parents keep personal information of the children (age, height, weight, hair and eye color) at hand. In case the child goes missing the data stored on the iPhone can be immediately sent to the authorities. The app also offers important noteworthy information and peaces of advice like safety tips, checklist with consecutive steps in the emergency situation that has happened to your kid, and shortcuts to dial 911 or the National Center for Missing and Exploited Children. But that's not all: there is a possibility of quick e-mailing directly to law enforcement agencies.
Free for iPhone, iPad
FBI Child ID
Find My Kids – Footprints
Using GPS in real time, this app helps you keep track of and locate where your child goes with the phone automatically. For example if he/she's going to travel alone, this app can confirm that the 'object' gained the point. Or the children can verify each other's whereabouts. A very important and winning app function is confidentiality. No one else excluding those ones permitted can see the saved data. Despite the fact that it is free, it's necessarily to purchase a subscription for the tracking feature.
Free for iPhone, iPad
Food Additives 2: Free
What to do if your kiddy has a food allergy? 10 years ago – to run to the hospital. Now it's enough to download an app. Food Additives 2: Free is a magic soft that recognizes various unhealthy food additives. The free version offers 50 nasty additives, while the full one is available for $3.99 and contains 450 or more adds. The additives catalogue can be sorted by name, symptoms, risk level, and diet (for example, low-protein, sugar-free, or wheat-free diet). You can get access to the information even when you are offline.
Free for iPhone, iPad
Food Additives 2: Free
Baby Monitor HD
Marked by Engadget as a "next generation baby monitor", this tool helps you to watch the baby in the crib when you're away the room by using video translating camera. At night, parents just can switch to the infrared night mode. Furthermore, the app is equipped with password-protected audio/video, special audio alerts. But the difficulty is in using only cameras suited to the app: mostly Y-Cam and WiFi Baby. To learn more about hardware/software equivalence visit WiFiBaby.com and SunshineApps.com before buying the app. Having bought Baby Monitor HD, look at the detailed setup instructions offered by Engadget.com.
$10.99 for iPhone, iPad and iPod touch
Baby Monitor HD
iCam - Webcam Video Streaming
Having a big house means having splitting headache. Where is a kid? What does the Spotty do? Is someone in the swimming-pool? Just relax! The iCam – Webcam Video Streaming developers have cared about your calmness. They developed the app that watches over any corner at your home. It shows you what's going on in real-time mode. The video feeds are translated in your mobile device through the constantly running web cameras. To get this plan implemented you also need to install the software that is compatible with the app. The list of suited cameras and instructions are at skjm.com/icam/support.php.
$4.99 for iPhone, iPad, Android
iCam - Webcam Video Streaming
Many of these apps use GPS to track a child's location, so parents should read the license agreement carefully before downloading. There is a chance your kids may complain that you are "spying" on them instead of caring about their health and life - just make sure to have a clear conversation about protecting them while respecting their privacy.