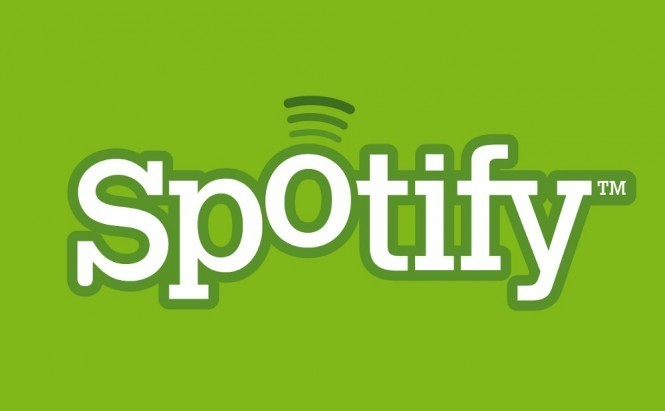 Shazam Turns Off Support for Spotify Users
About a week ago Shazam rolled out with an update for the free version of Android and iOS applications. The update allows the users in the UK, Brazil, Germany and Mexico to open the tracks identified with Shazam in Deezer.
On the surface of it, there was nothing really special about the news, yet the update was met with a wave of indignation among the users. The thing is, that by introducing an integration with Deezer, Shazam, in fact, replaced the previously used integration with Spotify - an even more popular music streaming service in the mentioned countries. Shazam's support for Spotify is still available in Encore – the premium version of the app, so you are welcome to pay for convenience if you like.
After literary turning its back on Spotify users, Shazam representatives gave little comment on the move, saying that they are currently working to improve the quality of integration and that it 'may be returned' later. Quite a weak probability verb, yet in its stronger form. Nevertheless, given the amount of outrageous feedback Shazam gained after turning off Spotify, I think it is quite possible that Spotify support would return quite soon, as SoundHound seems to be quickly catching up to Shazam.