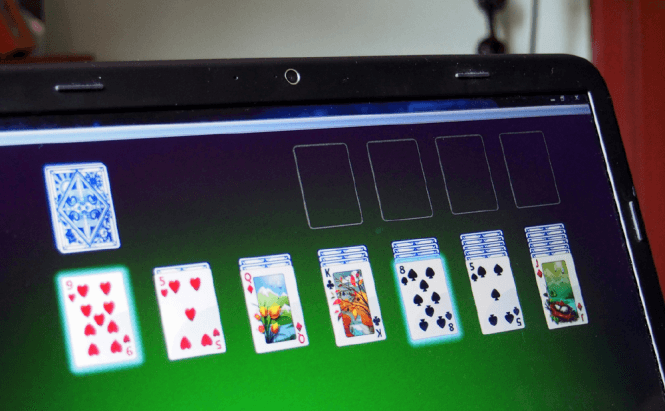 Microsoft Is Organizing Massive Online Solitaire Tournament
Do you remember what you used to do when you were taking a break at work and there was no Facebook? Since you couldn't install too many things on the computers at the office, most used to play Microsoft's games that came pre-installed with Windows, and of course Solitaire was one of the most popular choices. Since the IT giant will soon be celebrating the 25th anniversary of Solitaire, the company decided to host a major tournament which will pit the best players in the Microsoft staff against some of the most successful solitaire players in the world.
Don't worry, the competition isn't limited to Klondike; there are also Free Cell and Spider solitaire competitions, so all those who like the game can join in. The actual details about the rules and participation are a bit unclear, but from what I've gathered, the competition began this Monday for the Microsoft employees. The tournament consists of a series of challenges which will also be used in the worldwide Internet tournament that will take place next month.
As far as prizes go, I don't know what to tell you. The IT giant did not make any official announcements but fighting for the pride of being the world's best procrastinator should be enough of an incentive for most office employees. To join in on the fun, you will need to download the Microsoft Solitaire collection from the Windows Store (an application which is available for PCs as well as for mobile devices). If you decide to participate, you should make sure that your bosses won't take your results in the competition into account while compiling your evaluation papers.